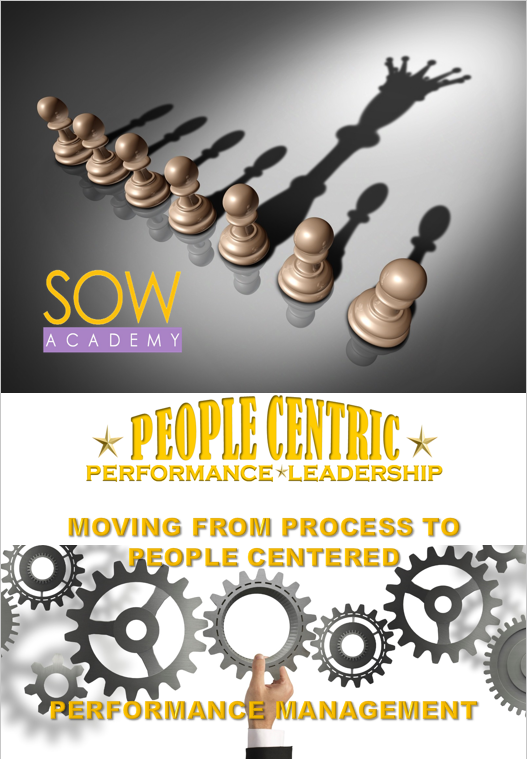 People-Centric Performance Leadership is all about how to deliver high performance in an organization using next generation systems and tools with an emphasis on putting people (your employees) first.

This program prepares business owners, managers, supervisors and department heads on the intricate details of performance management for organizations in the 21st century.

This program is developed with the focus on driving people in organizations towards performance excellence through performance leadership where managers are performance coaches.

The mantra of People Centric Performance Leadership is, "Leave No Human Resources Behind".

PEOPLE-CENTRIC PERFORMANCE LEADERSHIP
A Whole New Dimension in Leadership Excellence and Development
---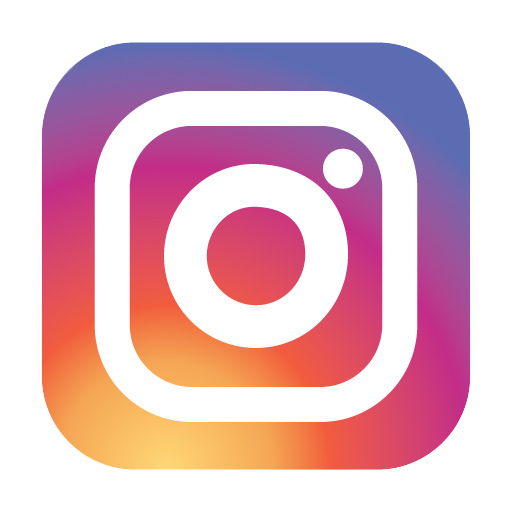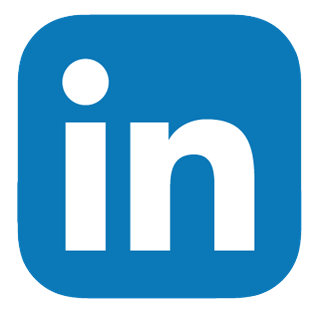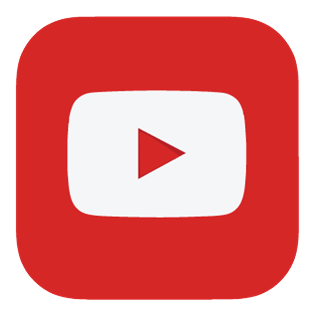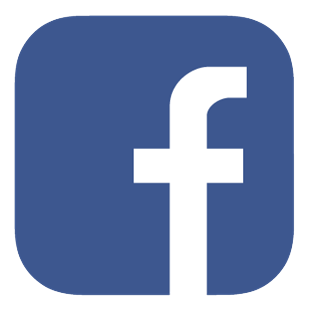 Follow Us:
All Rights Reserved 2018 SOW International Pte Ltd www.sowacademy.com