A Whole New Dimension in Leadership Excellence and Development
---

All Rights Reserved 2018 SOW International Pte Ltd www.sowacademy.com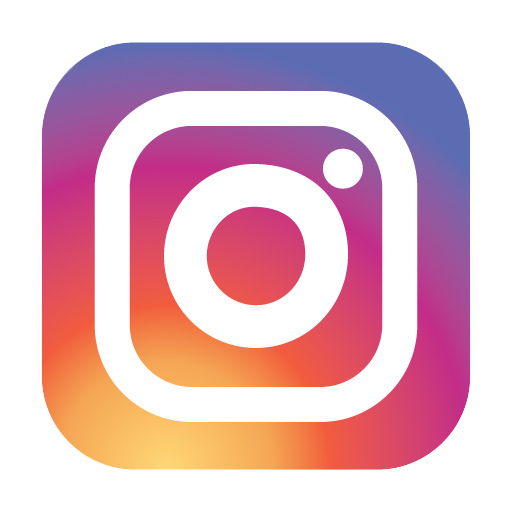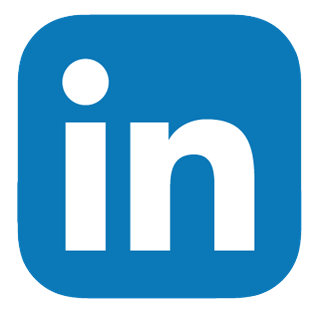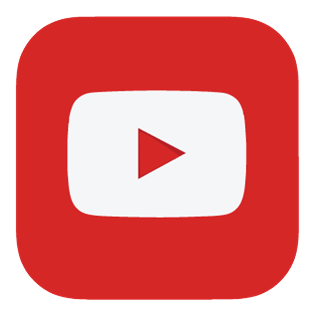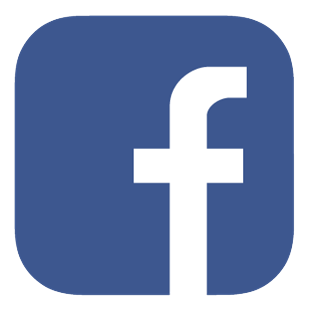 Follow Us: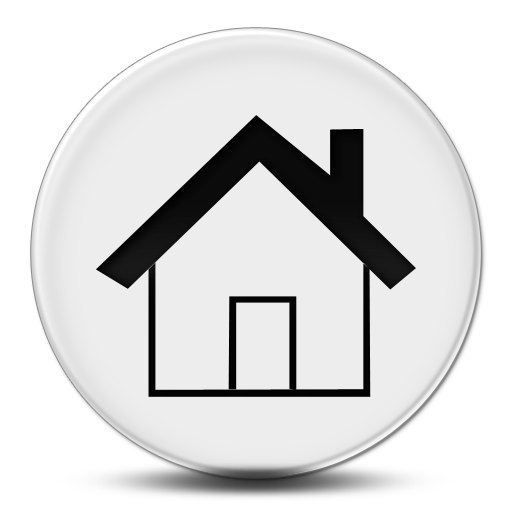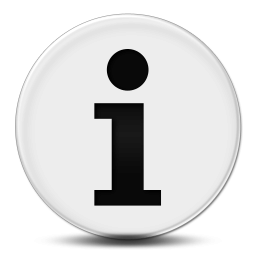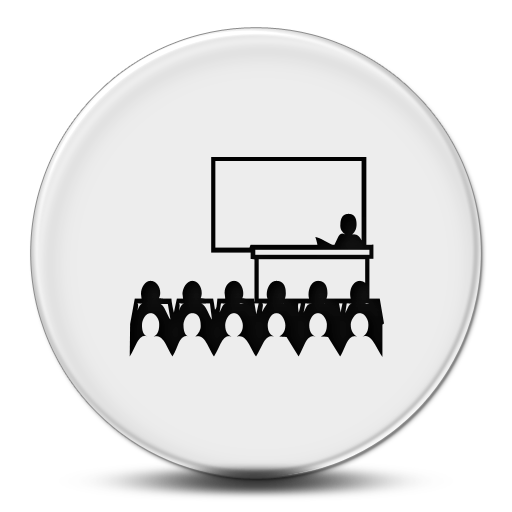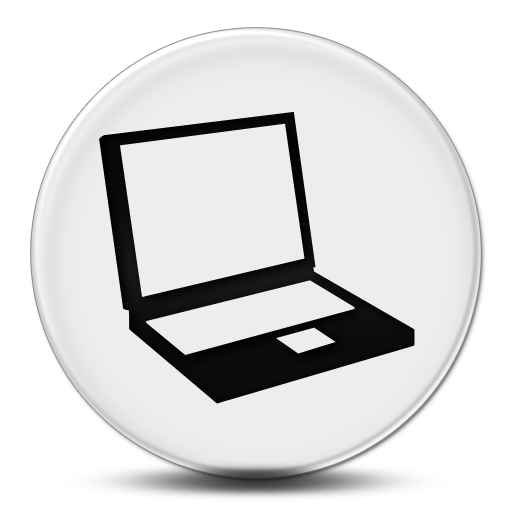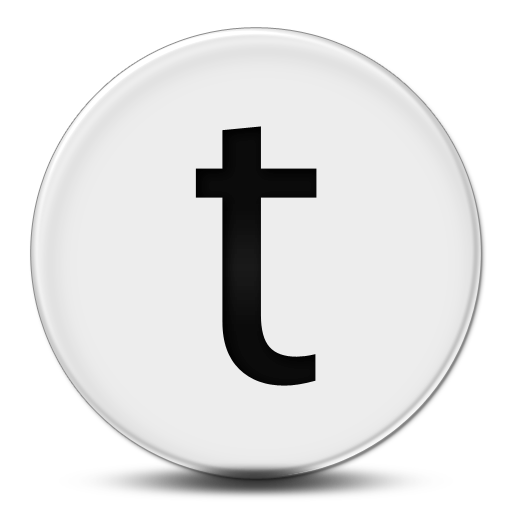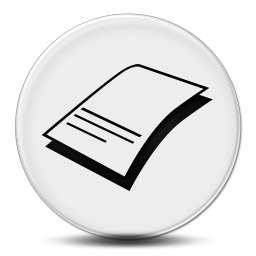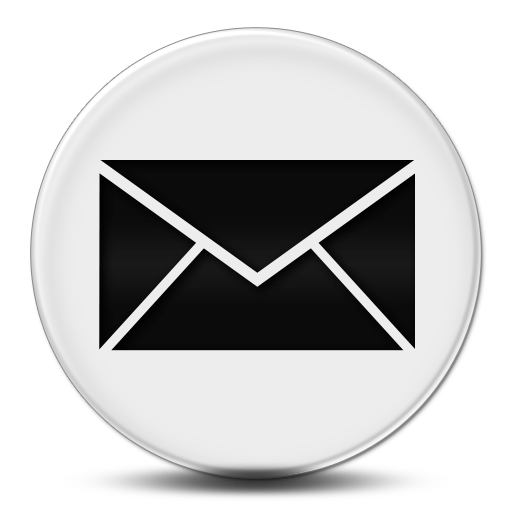 In our Leadership Development Dimension, Coaching Leadership is one of the newest in leadership modules.

Coaching is a latest leadership skills that many organizations are slowly adopting. Coaching of employees have resulted in tremendous achievement in results.

Coaching requires a whole new set of skills set but once acquired it will be extremely invaluable as most of the best results in performance have resulted in a coaching environment.

In our Coaching Leadership modules you will get to experience and acquire skills that ordinary management courses does not provide.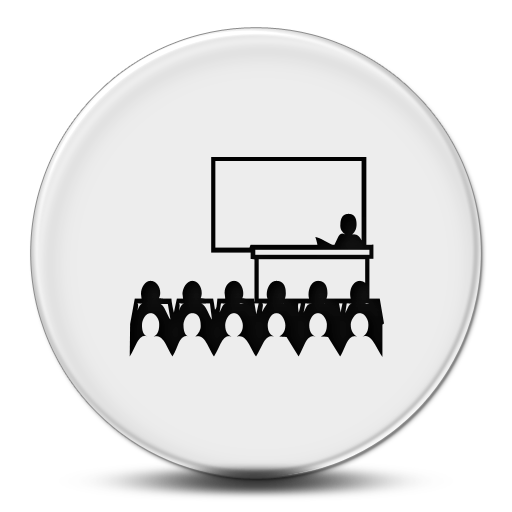 LEADERSHIP