A Whole New Dimension in Leadership Excellence and Development
---

All Rights Reserved 2018 SOW International Pte Ltd www.sowacademy.com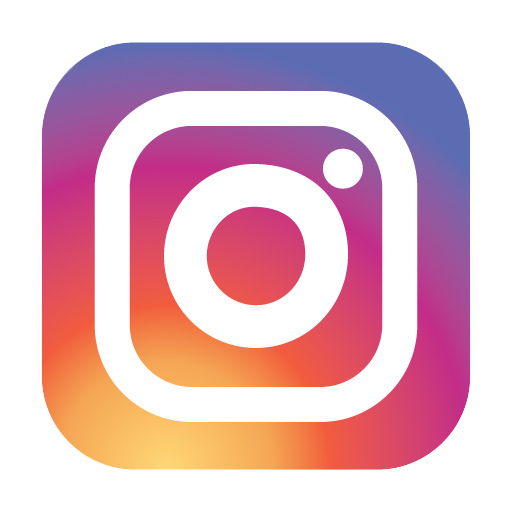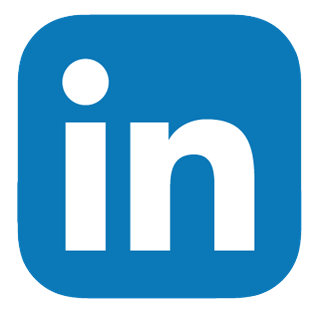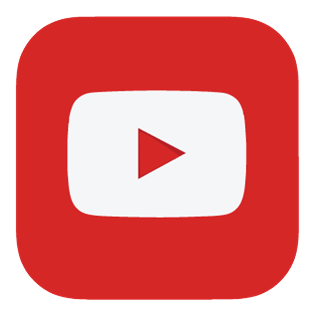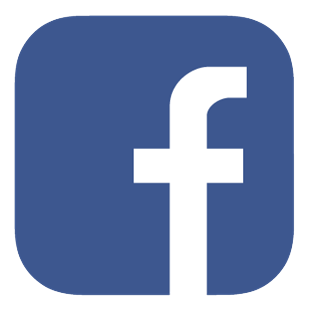 Follow Us: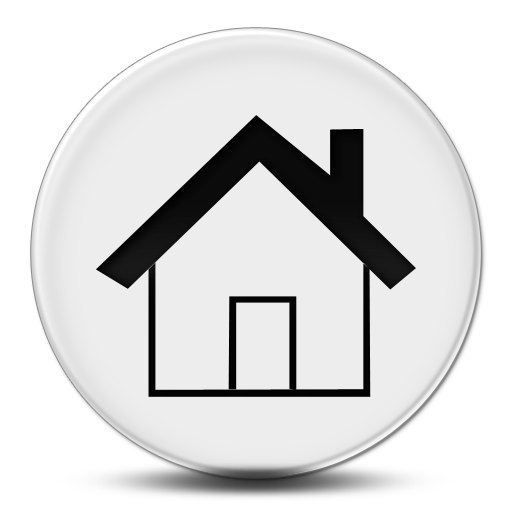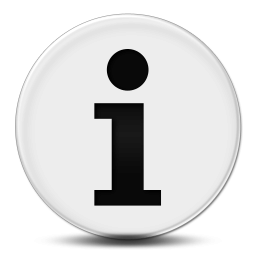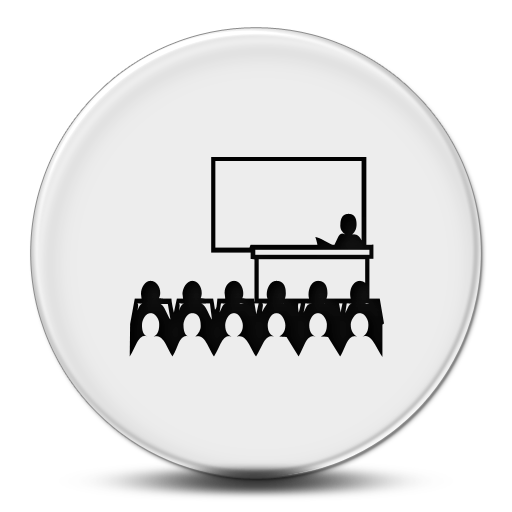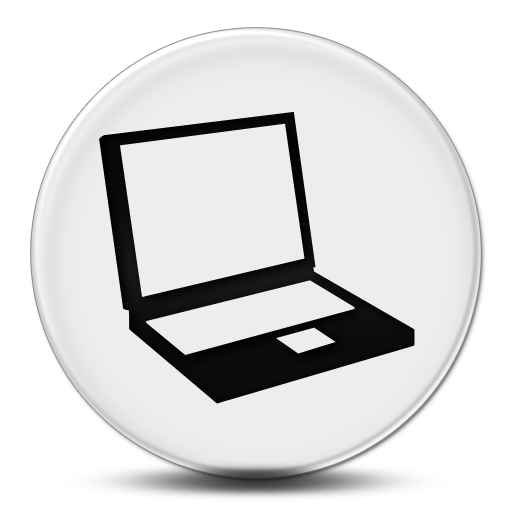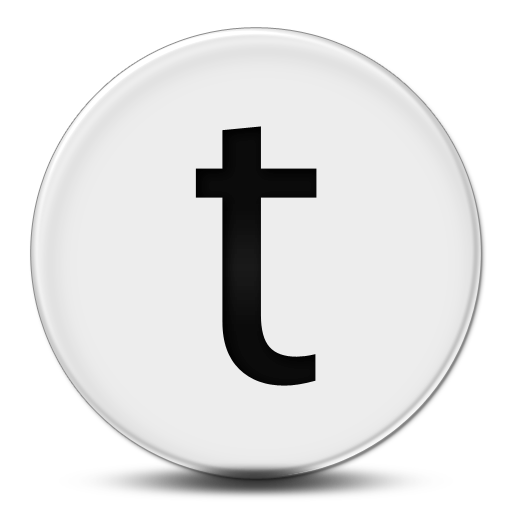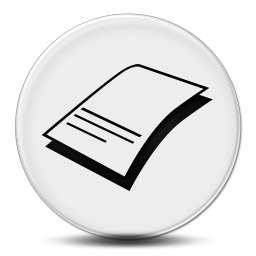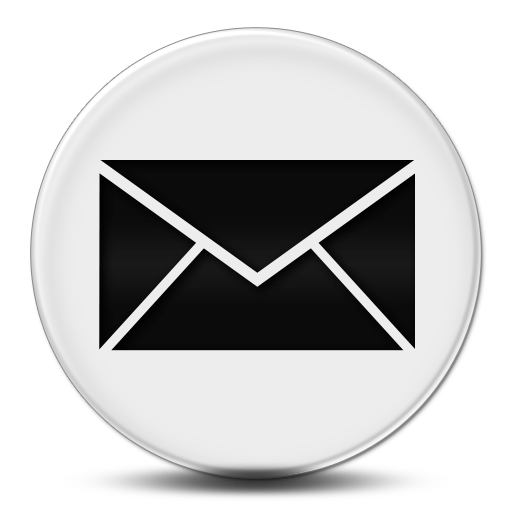 In our Leadership Development Dimension, one of the important modules is leading teams.

In Team Leadership, team dynamics is an important factor of any organization. Creating good team dynamics will produce desired results that an organization craves.

However team dynamics is not easily achieved. That's one of the reason why in our Team Leadership module, we will address the importance of creating team dynamics and maintaining team harmony.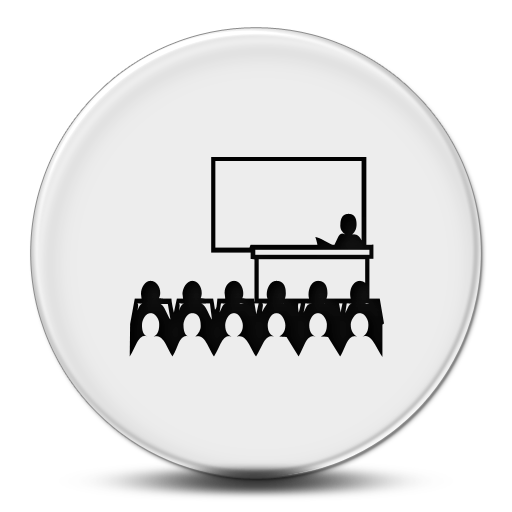 TEAM LEADERSHIP