A Whole New Dimension in Leadership Excellence and Development
---

All Rights Reserved 2018 SOW International Pte Ltd www.sowacademy.com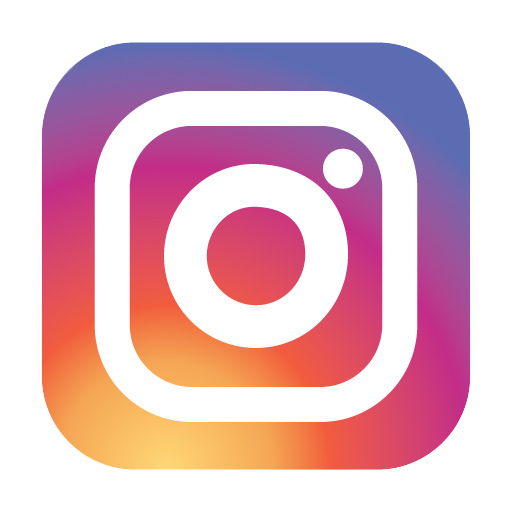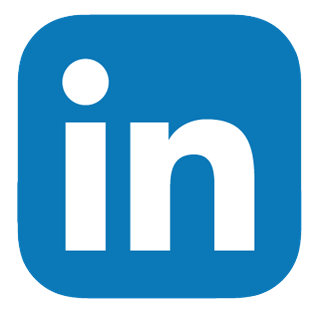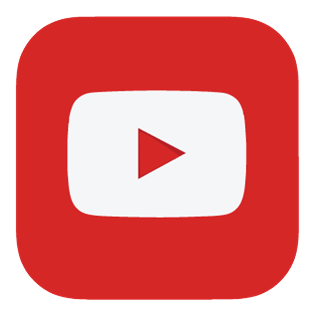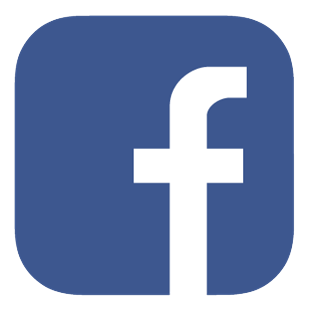 Follow Us: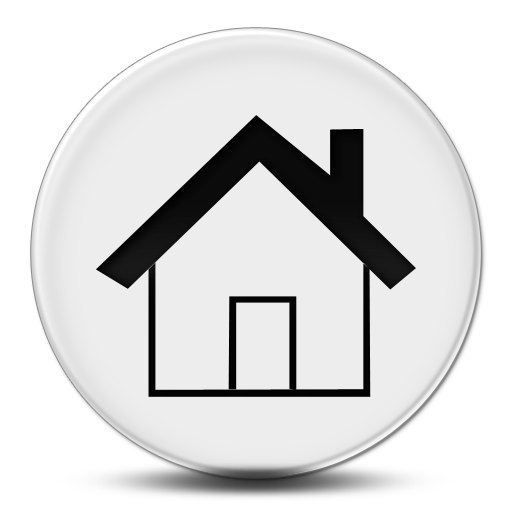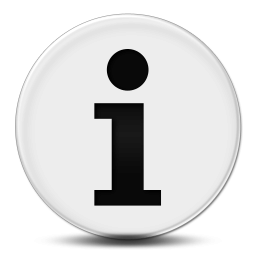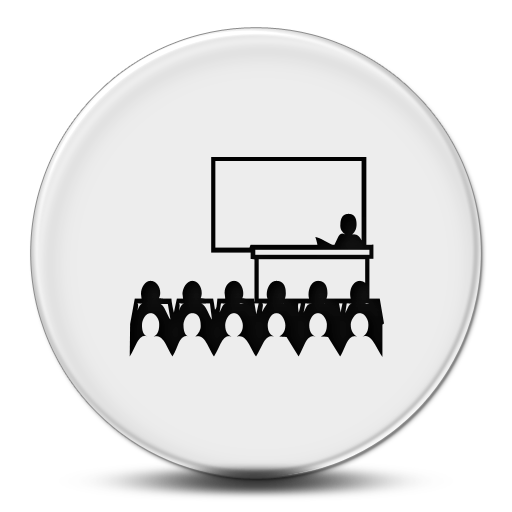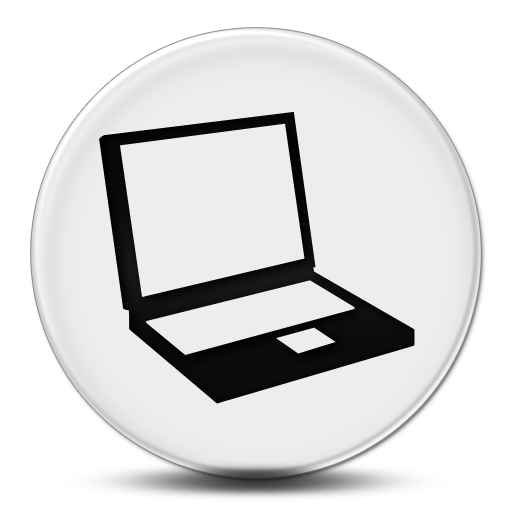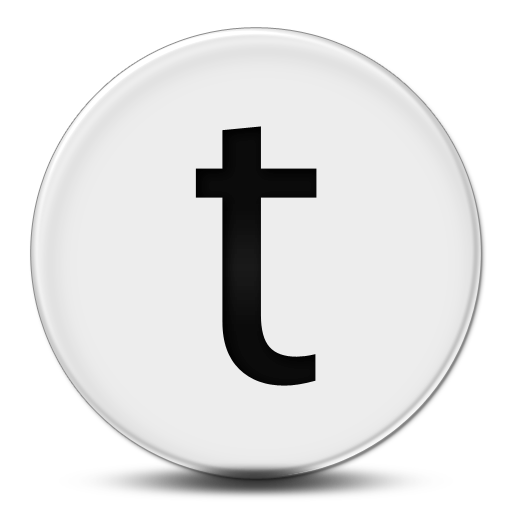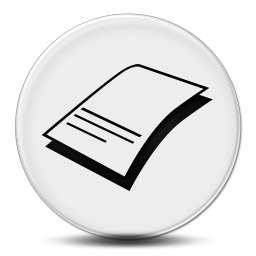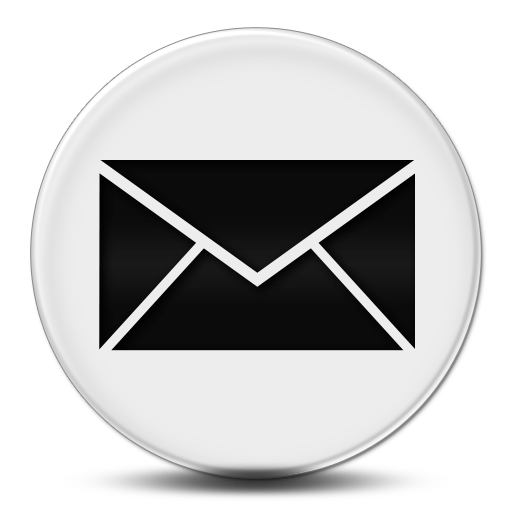 In our Leadership Development Dimension, talent leadership is one of the most challenging topics.

Developing, nurturing and retaining talents is one of the most challenging subject matter in any organization. The challenges faced by today's organization in talent leadership cannot be taken too lightly.

That is the reason our Talent Leadership will be able to address those real-life issues and using the methods and tools we provide that will make Talent Leadership a whole lot more easier.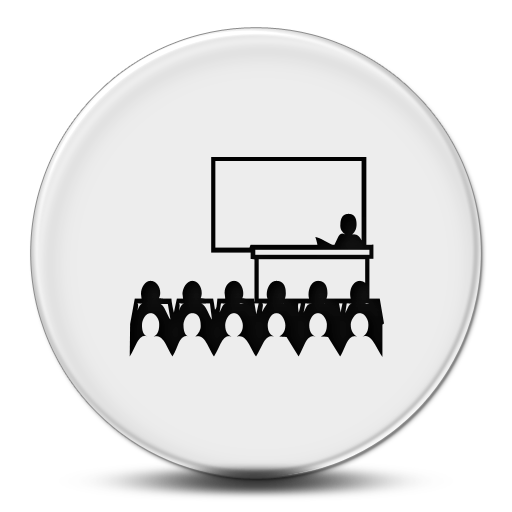 TALENT LEADERSHIP