A Whole New Dimension in Leadership Excellence and Development
---

All Rights Reserved 2018 SOW International Pte Ltd www.sowacademy.com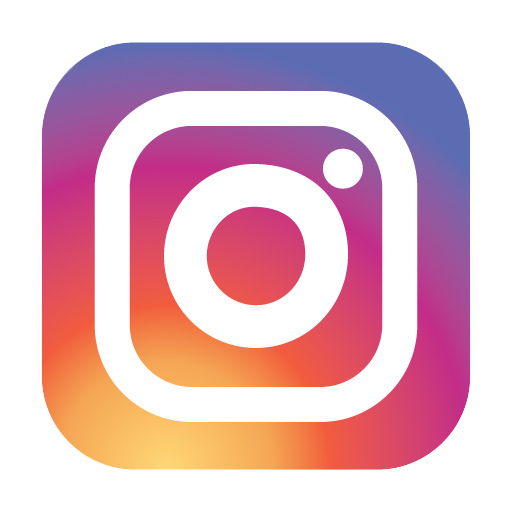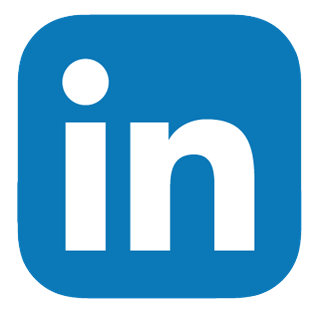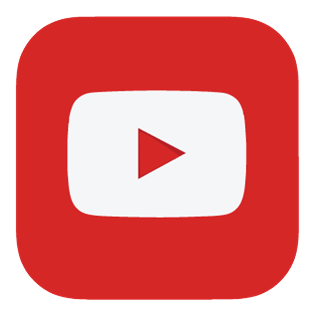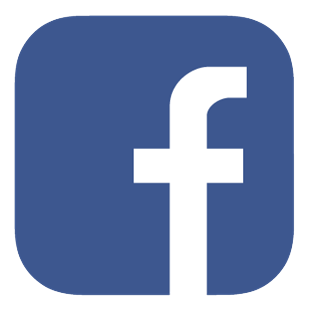 Follow Us: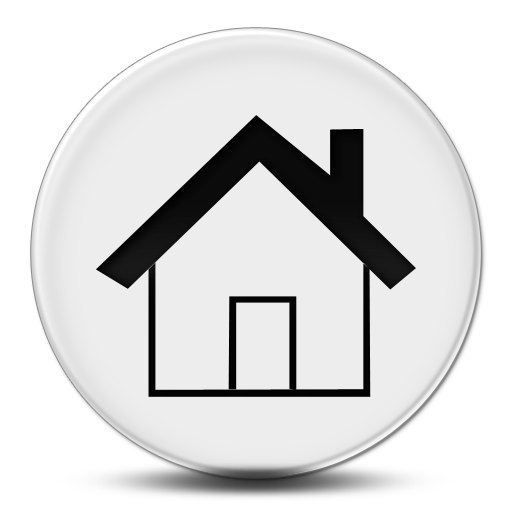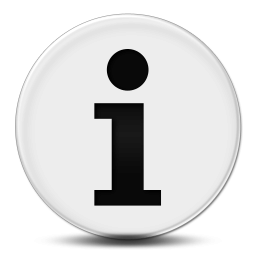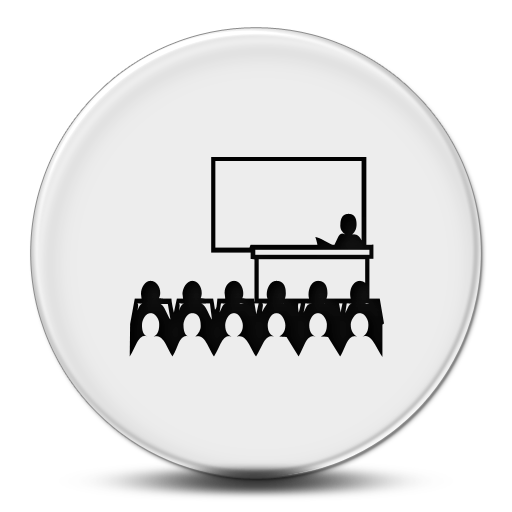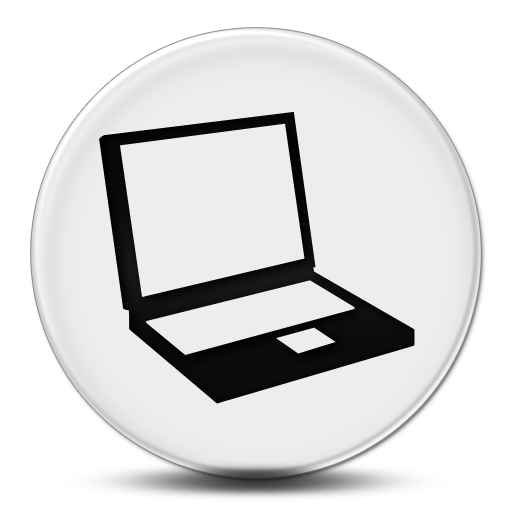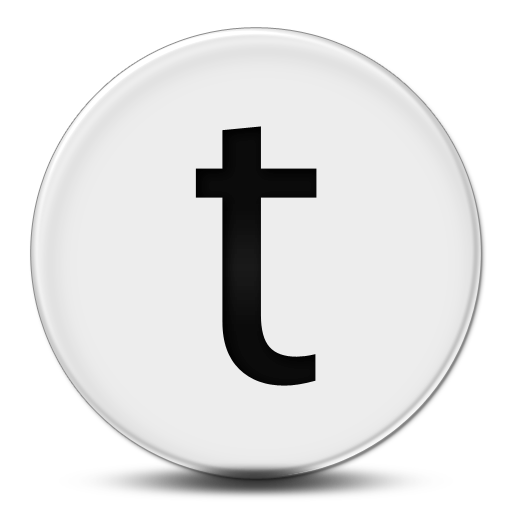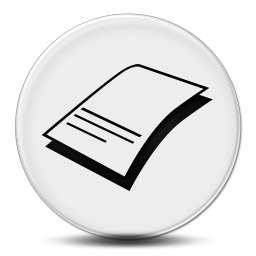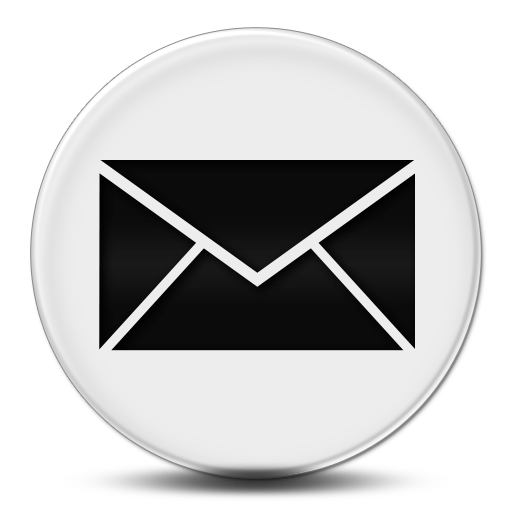 In our Leadership Development Dimension, one of the crucial modules is leadership succession.

When is the right time for you to do leadership succession planning? Who should you pick? Where do you find if you have none internally? How do you groom a successor?

All these are important questions you as a leader need to answer.

In Succession Leadership, we answer all these key questions and even more.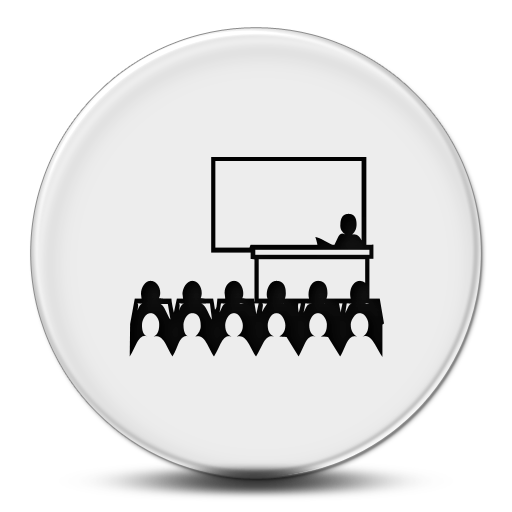 SUCCESSION LEADERSHIP