A Whole New Dimension in Leadership Excellence and Development
---

All Rights Reserved 2018 SOW International Pte Ltd www.sowacademy.com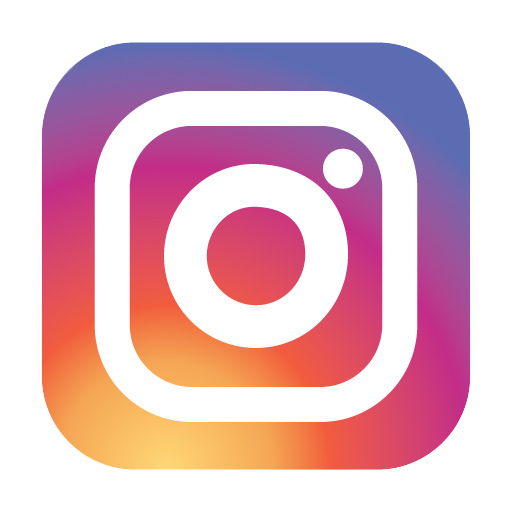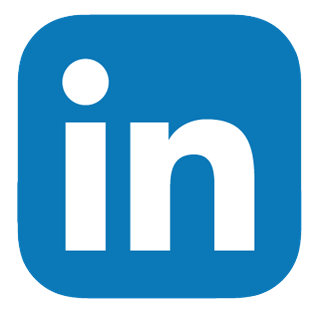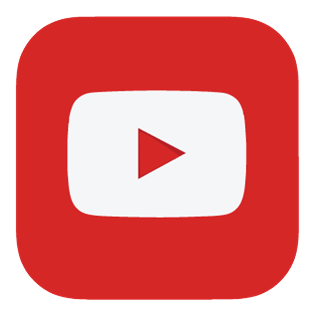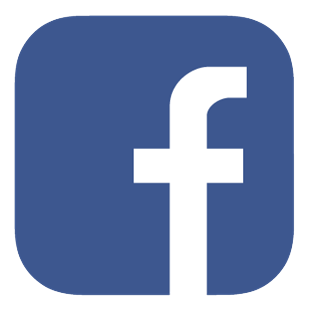 Follow Us: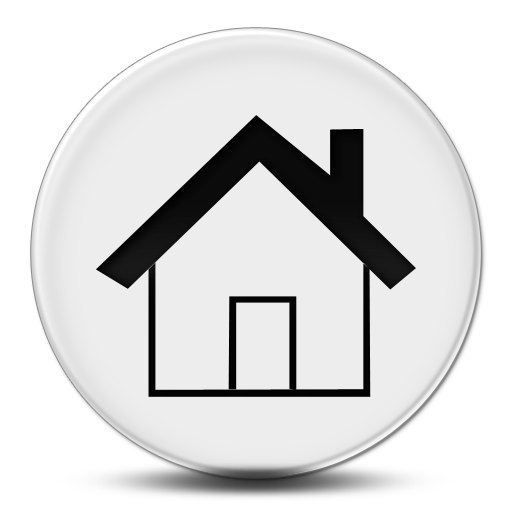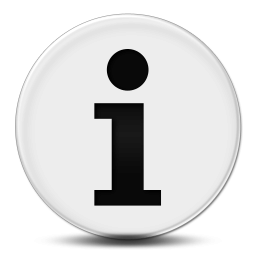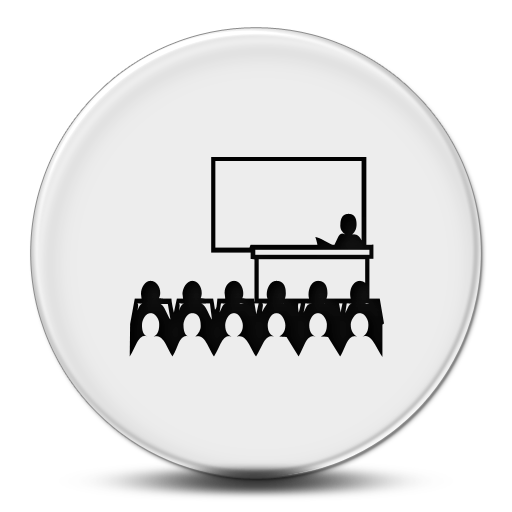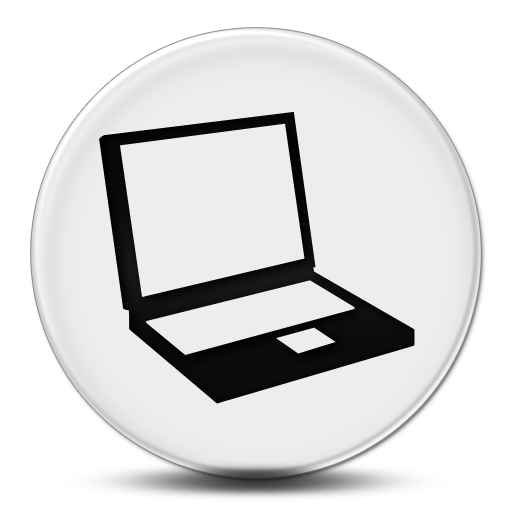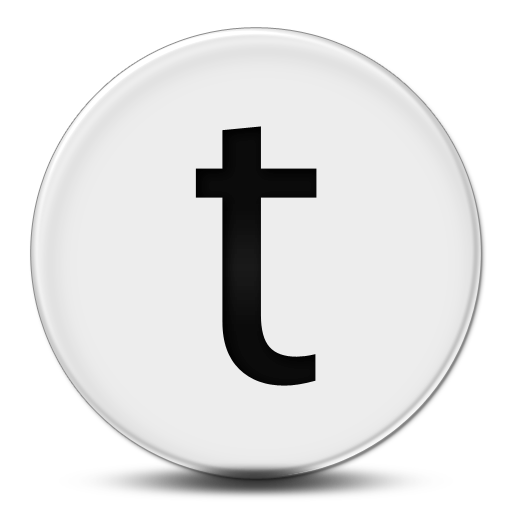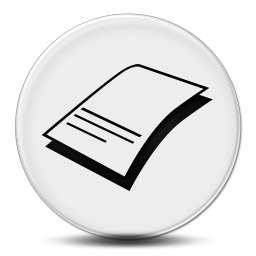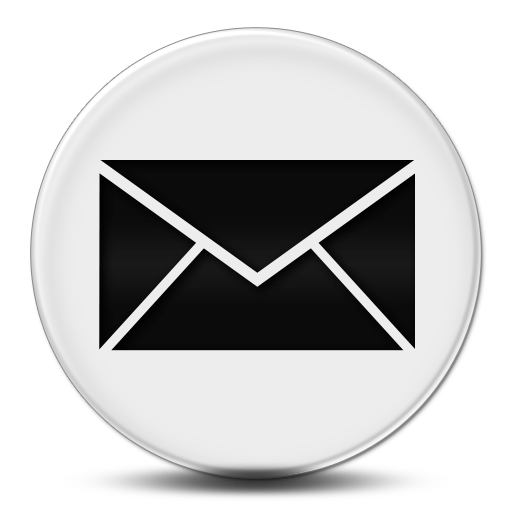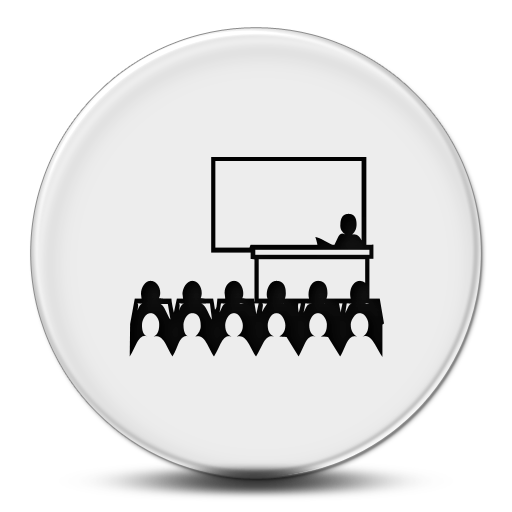 STRATEGIC LEADERSHIP

Under the Strategy framework in our Leadership Development Dimension, strategic leadership is vital to an organizational success.

Strategies takes time to materialize, but it needs proper planning and proper execution. To do that you need everyone in the organization fully focus on it.

Strategic Leadership gives you the guidance and wisdom to begin the planning process and the execution tools to ensure success.