A Whole New Dimension in Leadership Excellence and Development
---

All Rights Reserved 2018 SOW International Pte Ltd www.sowacademy.com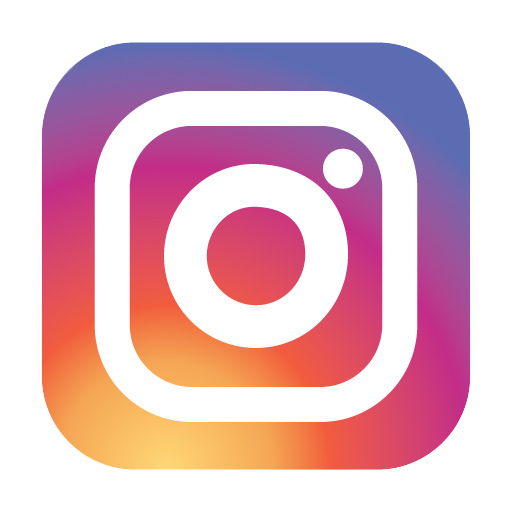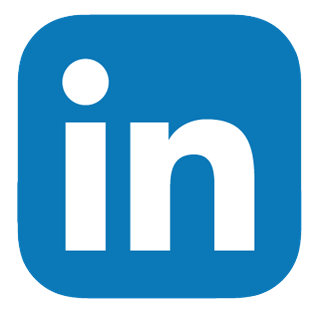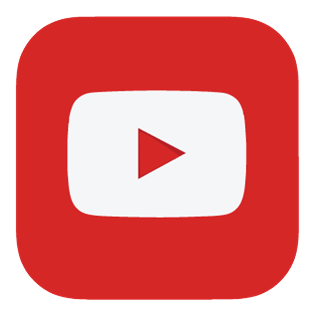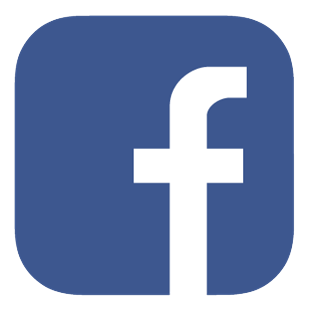 Follow Us: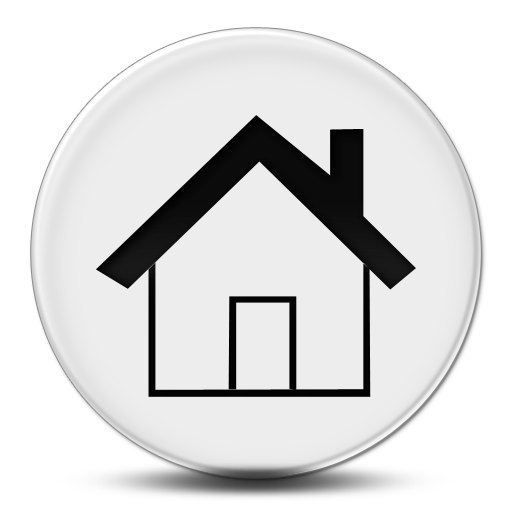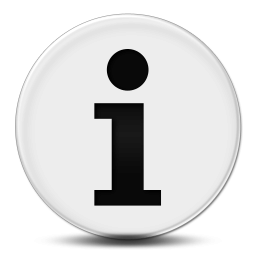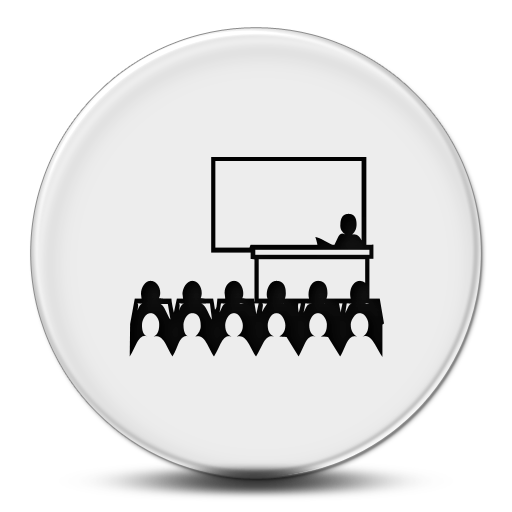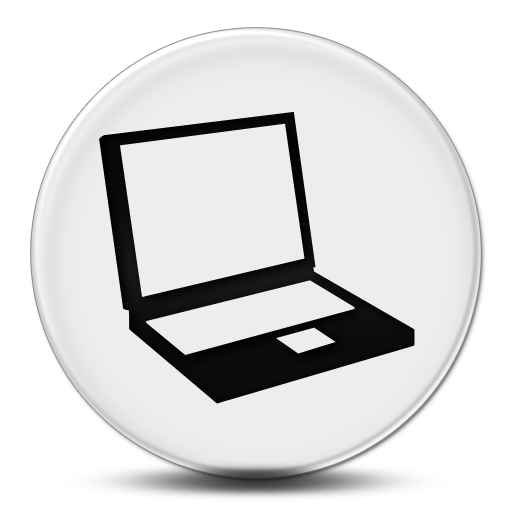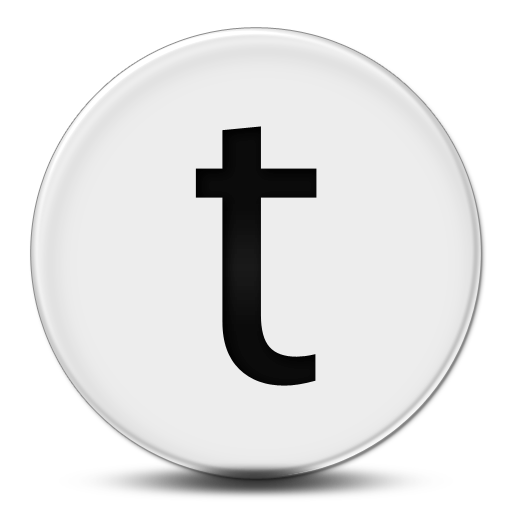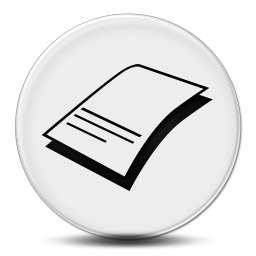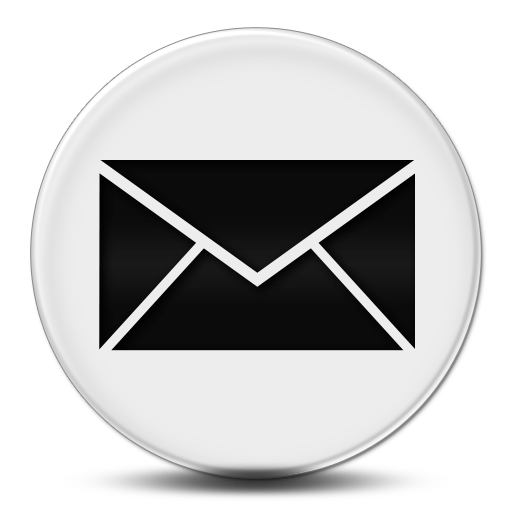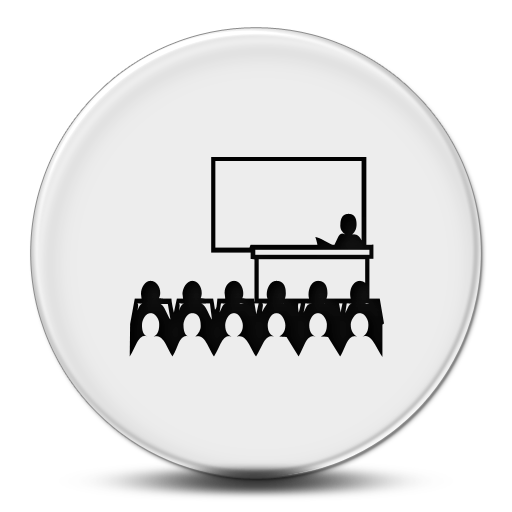 SERVICE LEADERSHIP

Under Strategy in the Leadership Development Dimension, service leadership is the norm these days. Gone are the days when an improve service would wow the customer. Today if an organization lacks in service, social media will know of it very soon.

The whole dynamics of service has changed. It has become the mainstay. Customers do not just crave for good service. They yearn for great service.

In Service Leadership, you will be taught what skills and knowledge is needed to move from good to great in service performance.