A Whole New Dimension in Leadership Excellence and Development
---

All Rights Reserved 2018 SOW International Pte Ltd www.sowacademy.com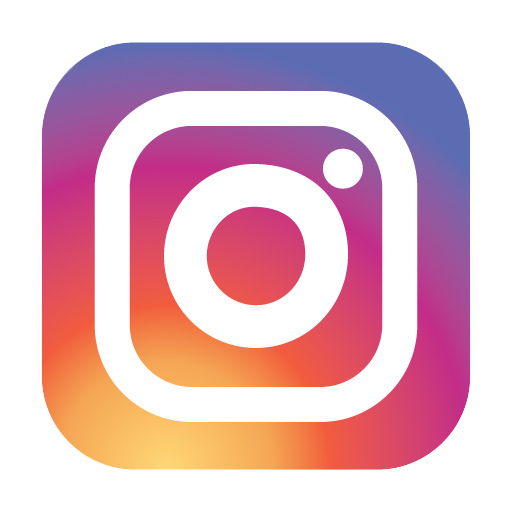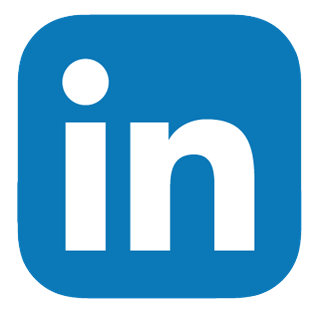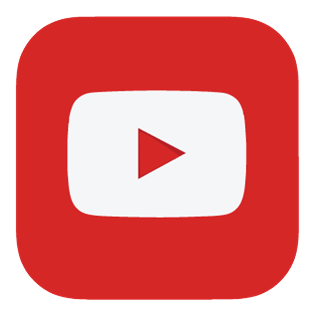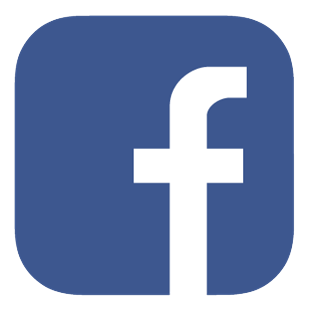 Follow Us: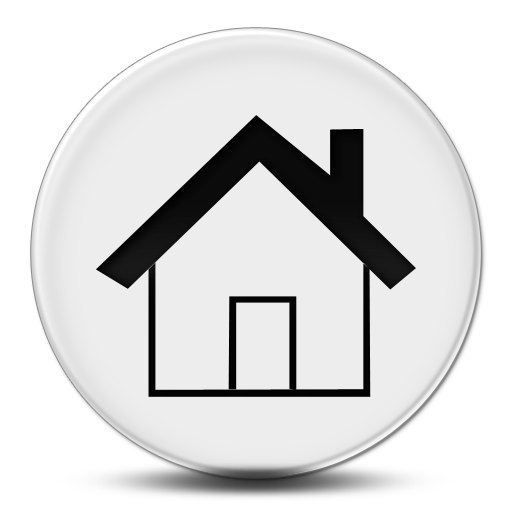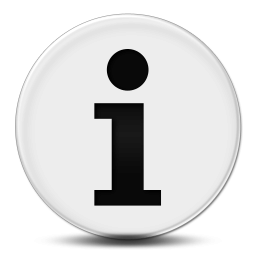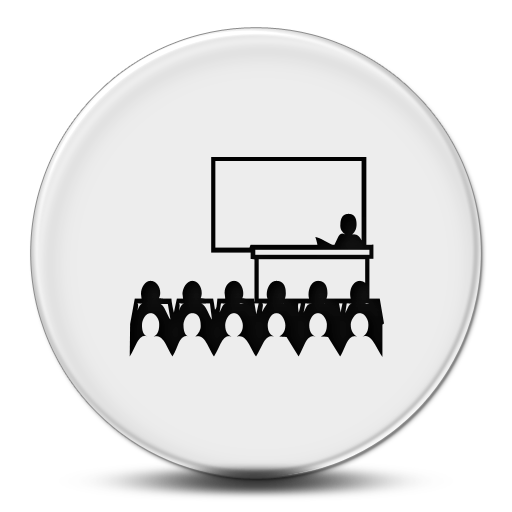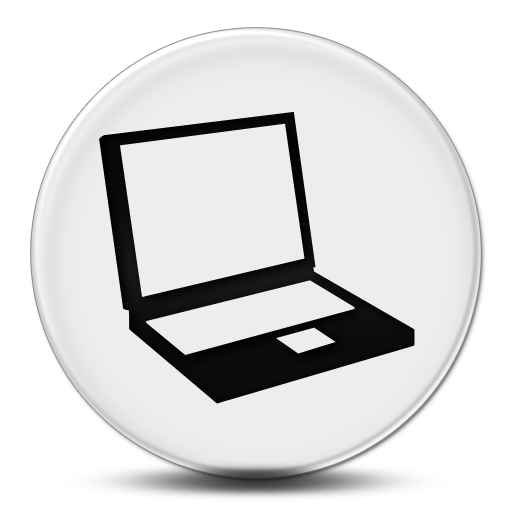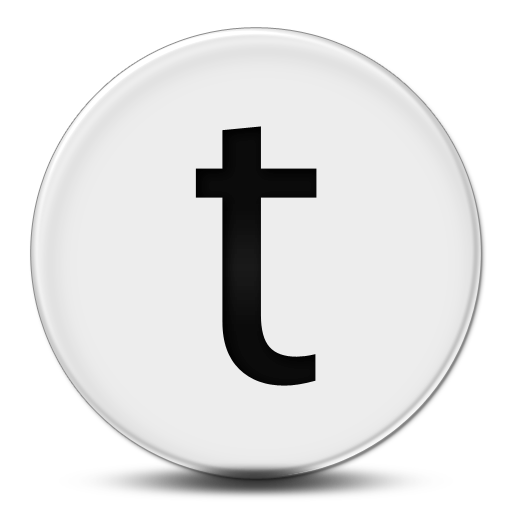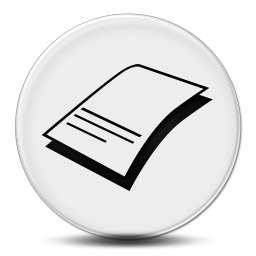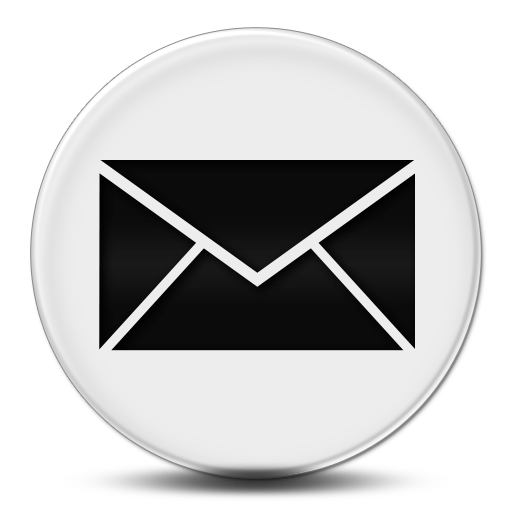 In our Leadership Development Dimension, when we are discussing about SELF. The third and final part on being yourself is to ensure you continue to self develop.

This is an important attribute in your life. The ability to keep on learning new things and developing oneself.

Leaders need not be an expert in all fields but they need to know what is required in the various fields of practice to be able to make accurate and timely decisions. The team/organization/department relies on that.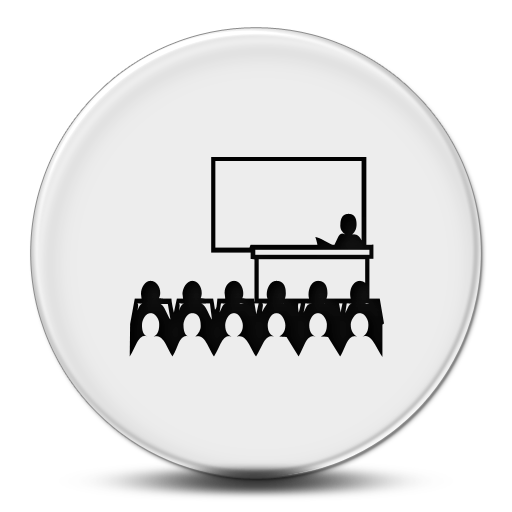 Knowledge is Power