A Whole New Dimension in Leadership Excellence and Development
---

All Rights Reserved 2018 SOW International Pte Ltd www.sowacademy.com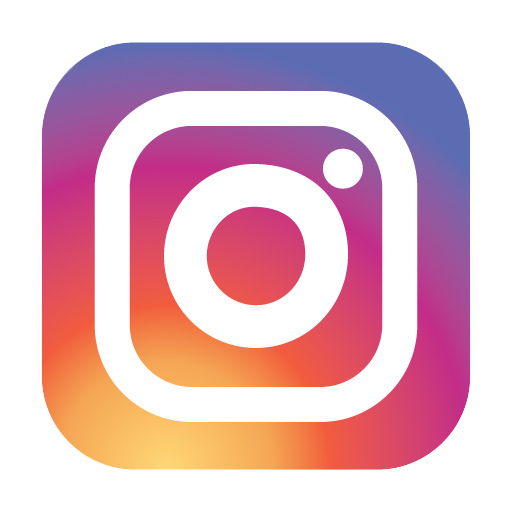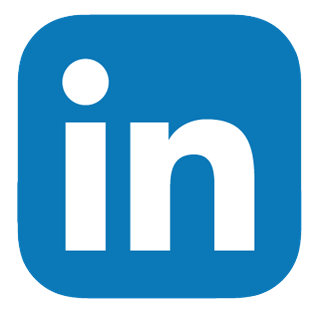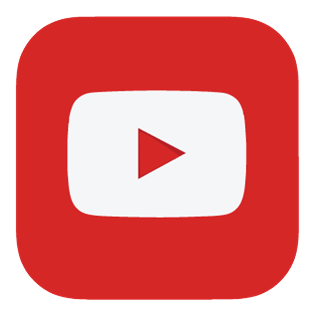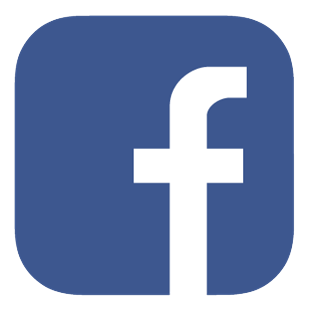 Follow Us: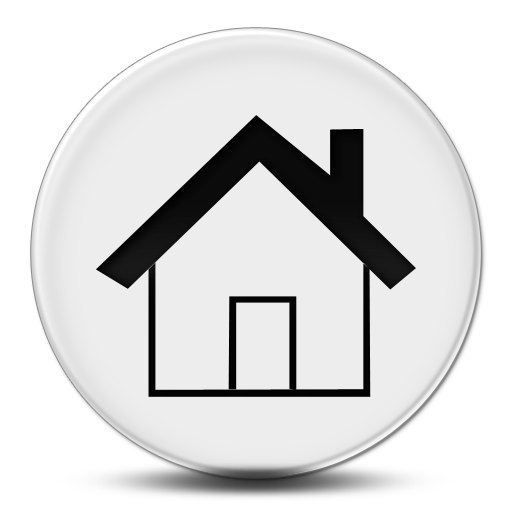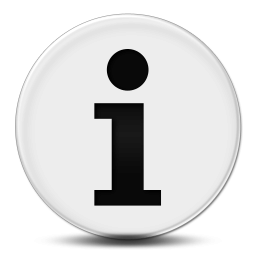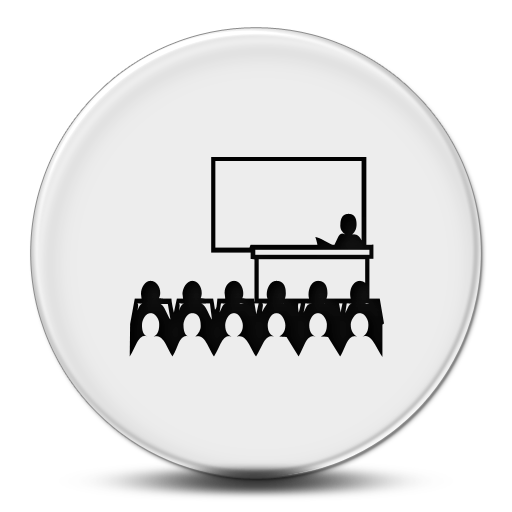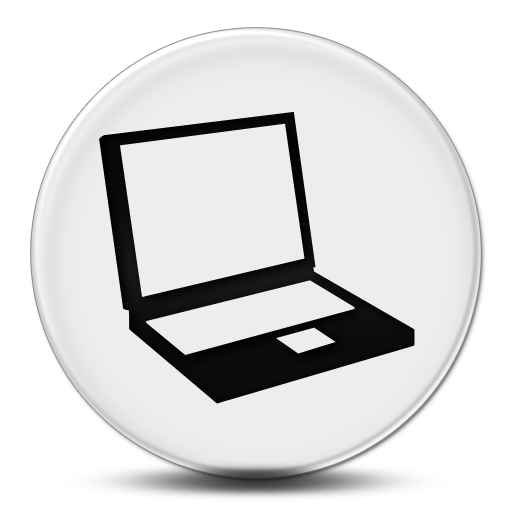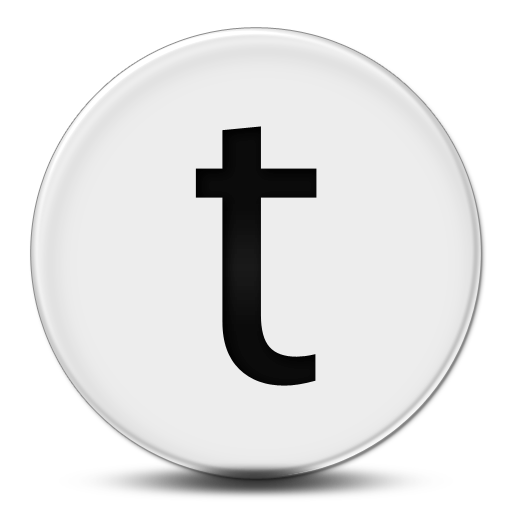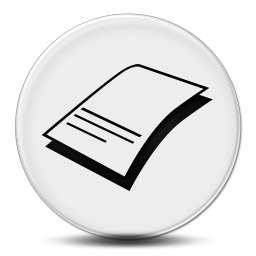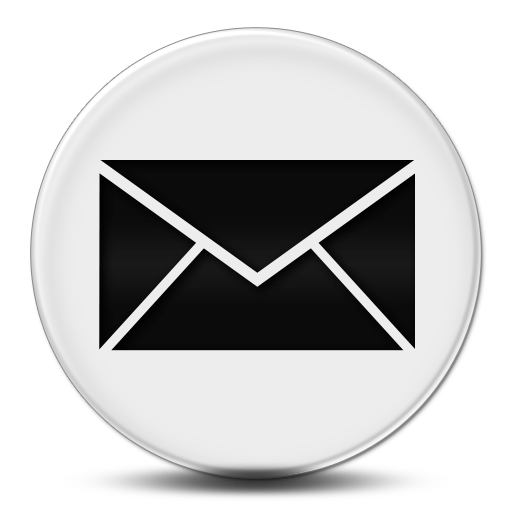 In our Leadership Development Dimension, one of the most exciting modules is Relationship Leadership.

This module will teach and educate you on the intricacies of relationship. Playing the right relationship card and managing a relationship is challenging especially in the area of commerce. It can make or break your career if you do not get relationships right. As any wise person will say, "it is not what you know, it is who you know".

Therefore in Relationship Leadership, you will Be educated in all the intricacies of relationships.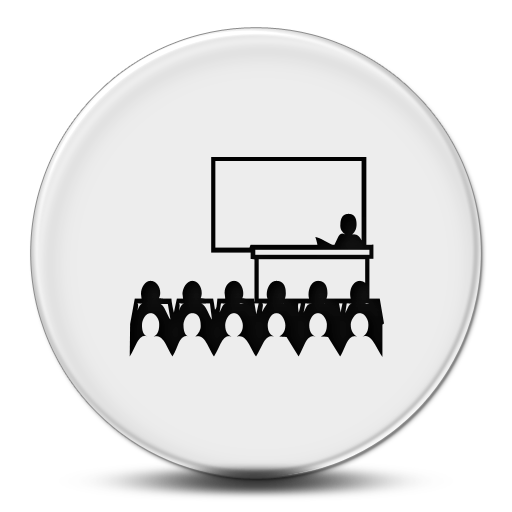 RELATIONSHIP LEADERSHIP