A Whole New Dimension in Leadership Excellence and Development
---

All Rights Reserved 2018 SOW International Pte Ltd www.sowacademy.com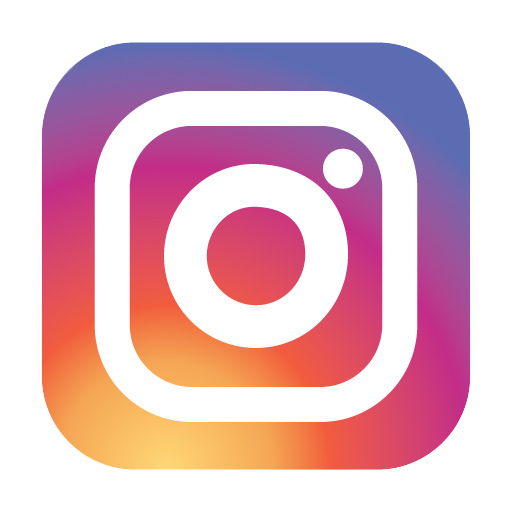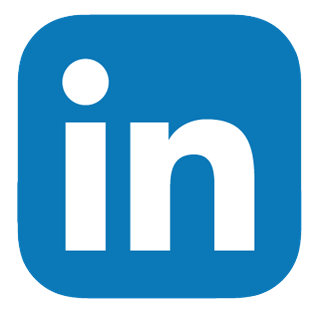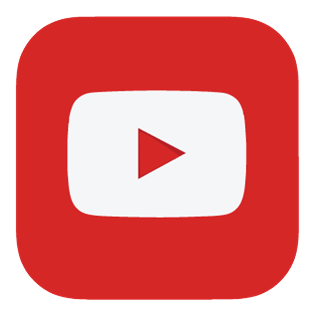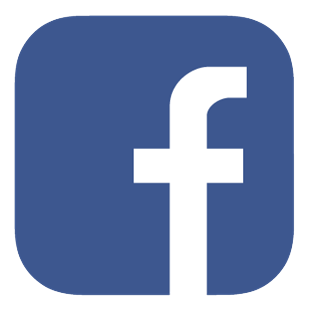 Follow Us: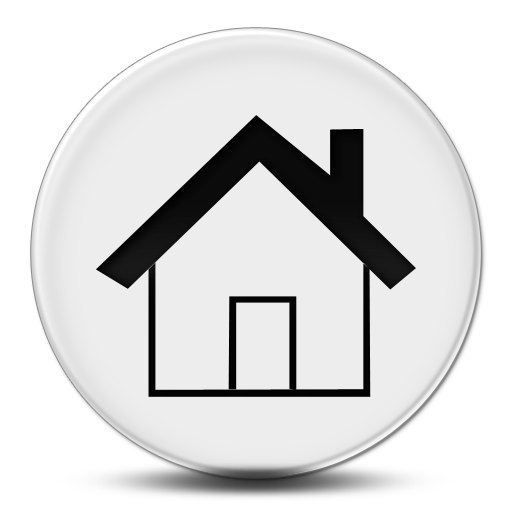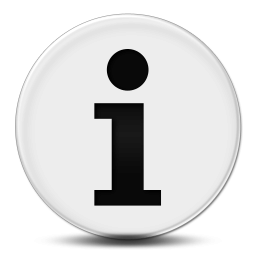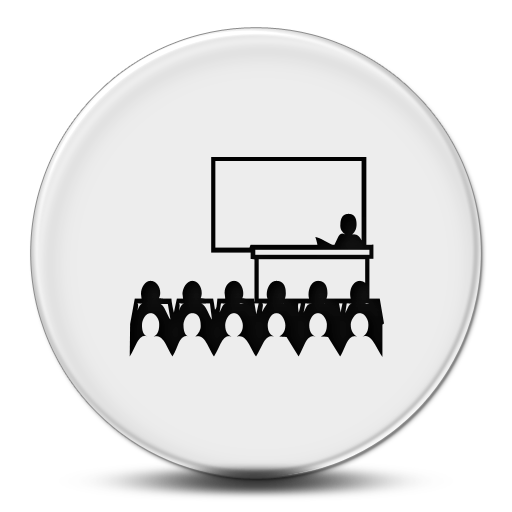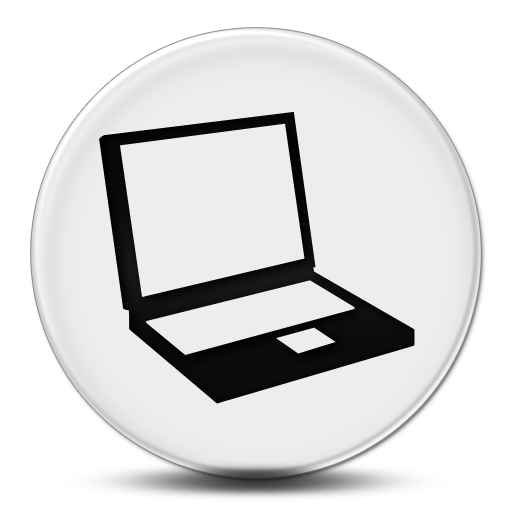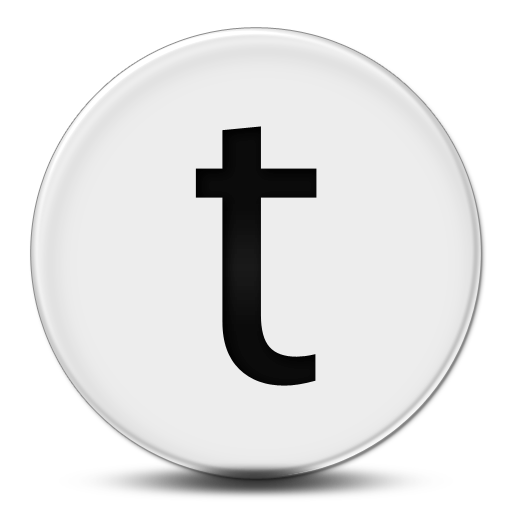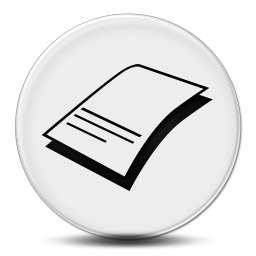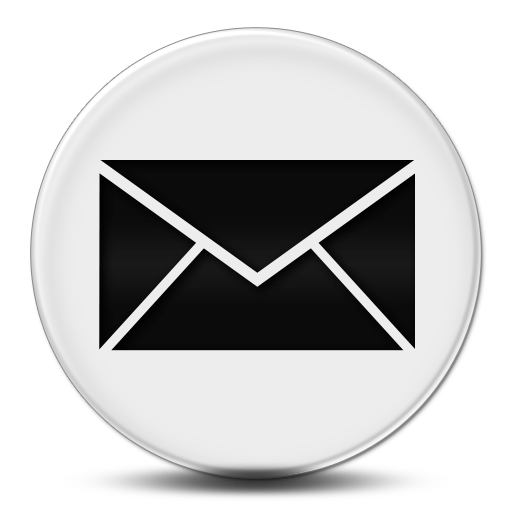 In our Leadership Development Dimension (LDD), projects are now part and parcel of an everyday routine. In fact in certain organization project drives revenues and results.

In Project Leadership, the participants will learn the basics all the way to project accomplishments. How to drive a project on time every time and drive results and revenues for organizations.

This module will blow your mind away in terms of the latest case studies and examples that you will not imagine the possibility of success.

Project Leadership ensures that you as a project leader delivers results all the time.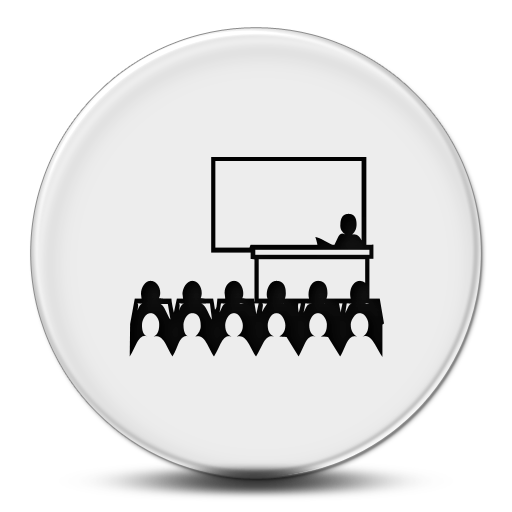 PROJECT LEADERSHIP