A Whole New Dimension in Leadership Excellence and Development
---

All Rights Reserved 2018 SOW International Pte Ltd www.sowacademy.com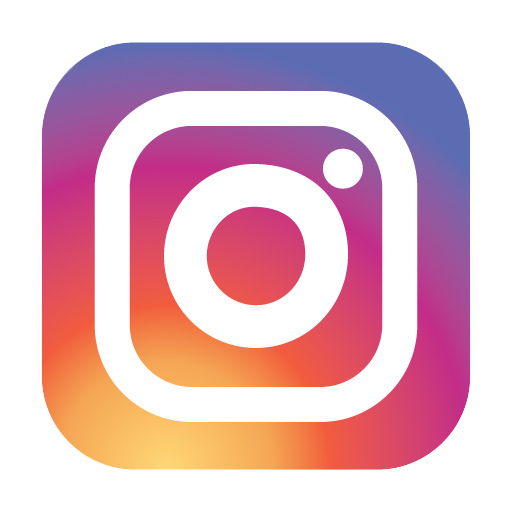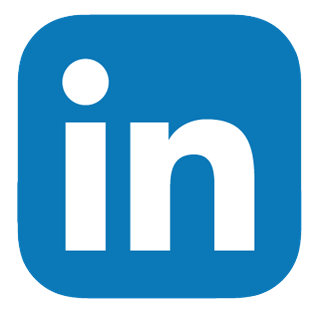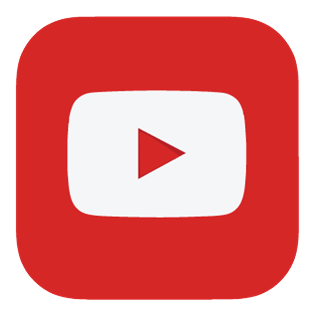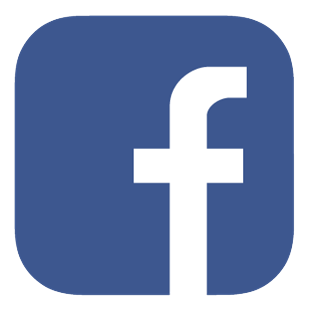 Follow Us: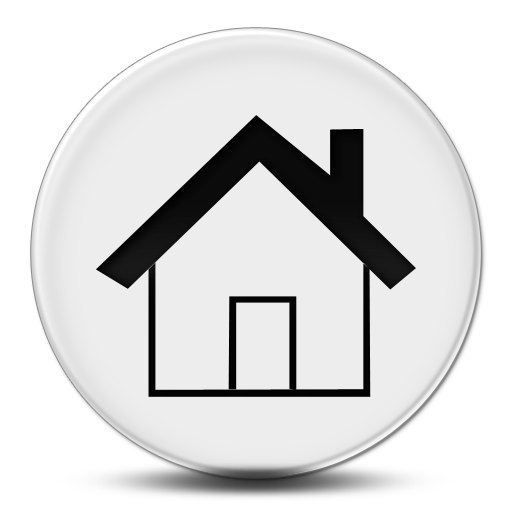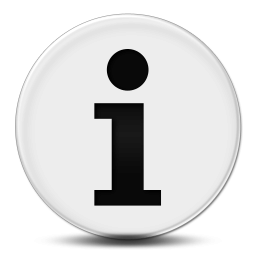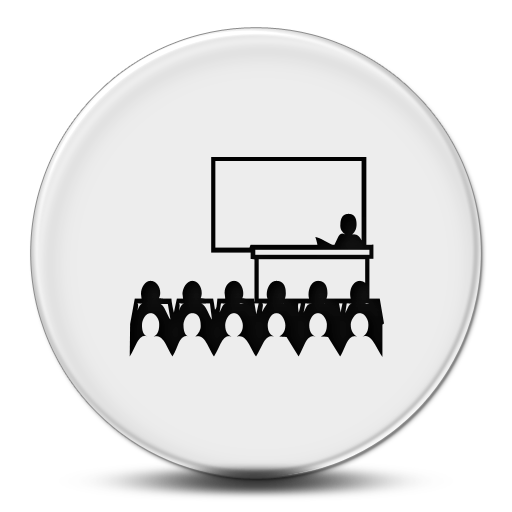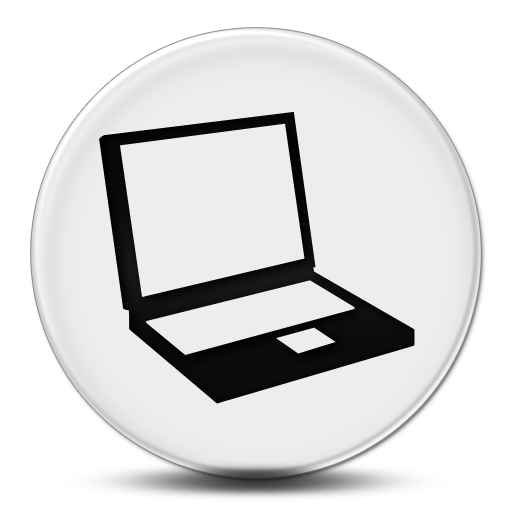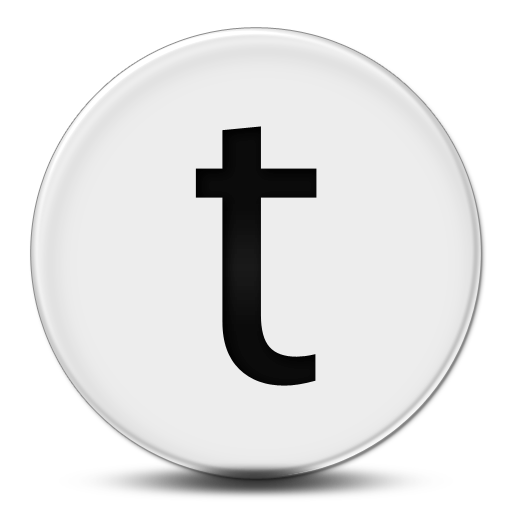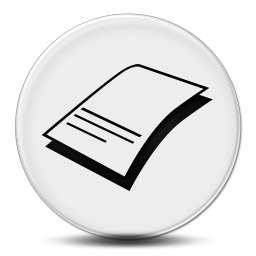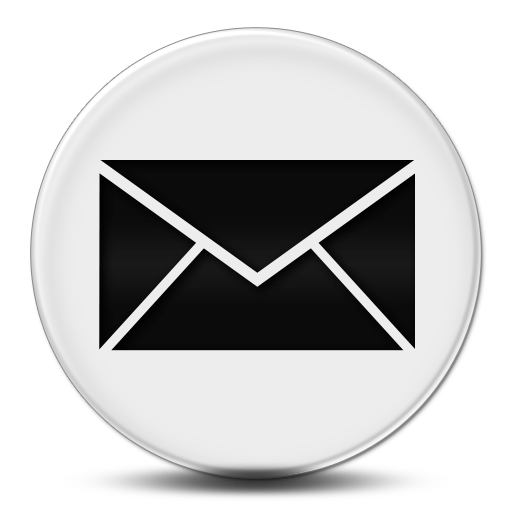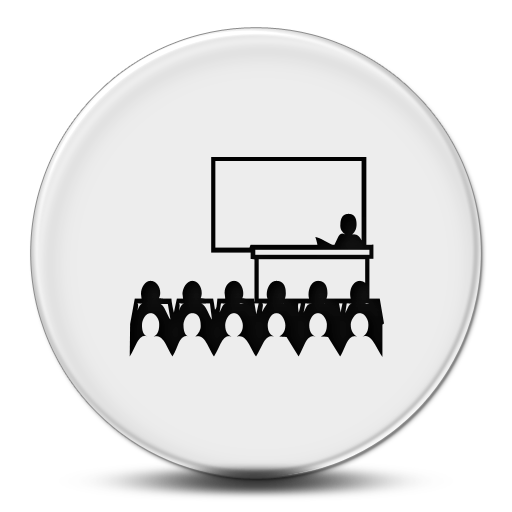 ORGANIZATIONAL

Under the Strategy framework in our Leadership Development Dimension, organizational leadership is key to an organizational success.

Organizational leadership is a dual focused management approach that works towards what is best for individuals and what is best for a group as a whole simultaneously. It is also an attitude and a work ethic that empowers an individual in any role to lead from the top, middle, or bottom of an organization.

Planning, organizing, inspiring and much more is needed in Organizational Leadership. Ethics and communication may be the foundation to an organization success. All these are components needed to make an organization successful.