A Whole New Dimension in Leadership Excellence and Development
---

All Rights Reserved 2018 SOW International Pte Ltd www.sowacademy.com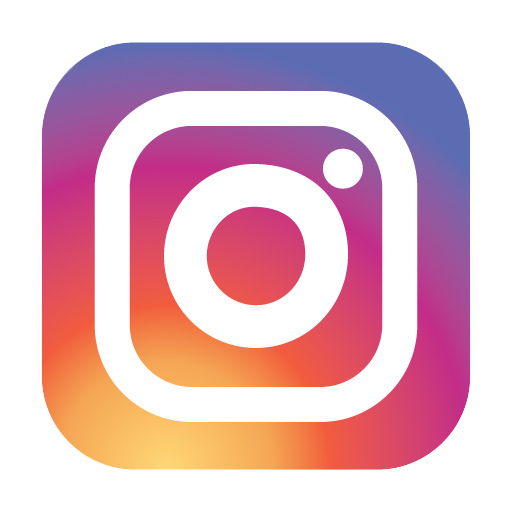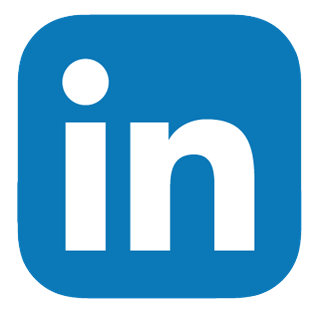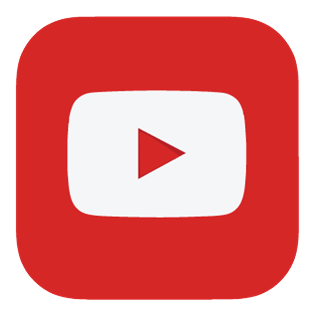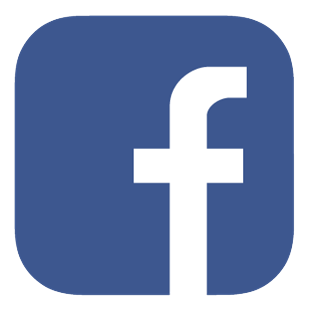 Follow Us: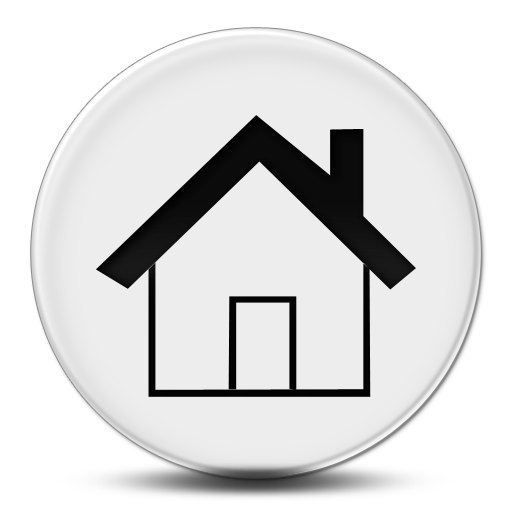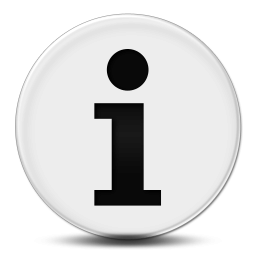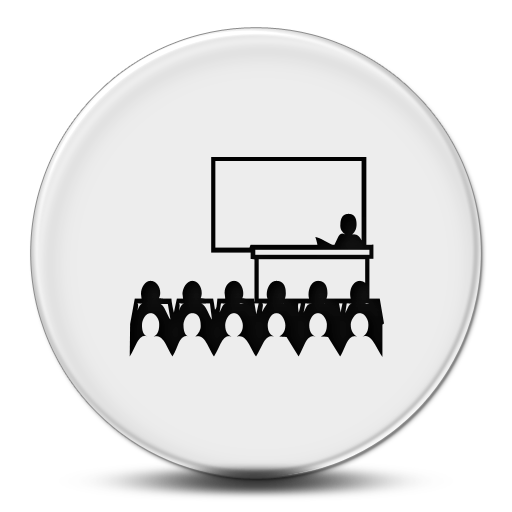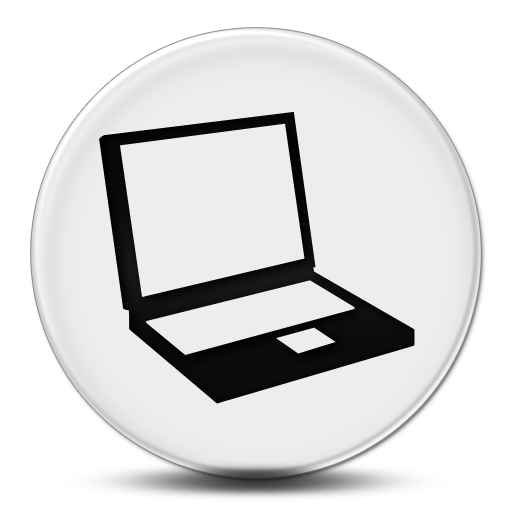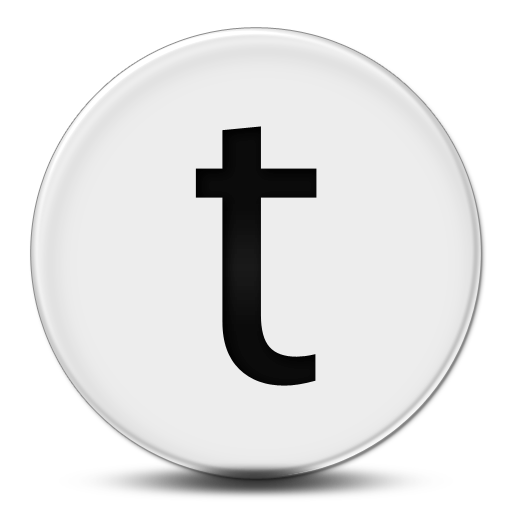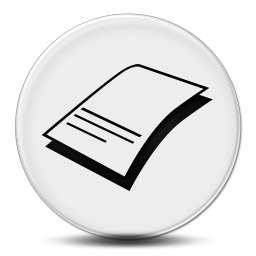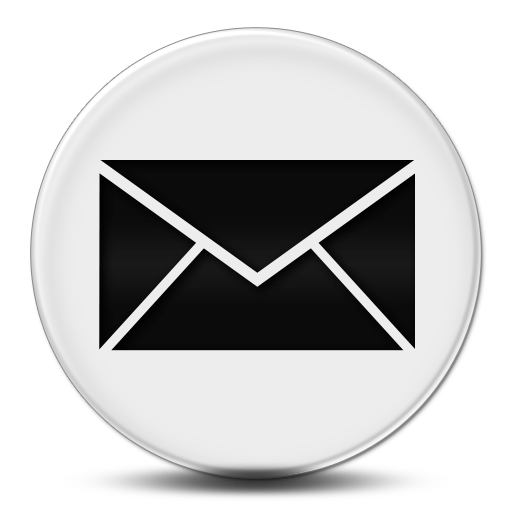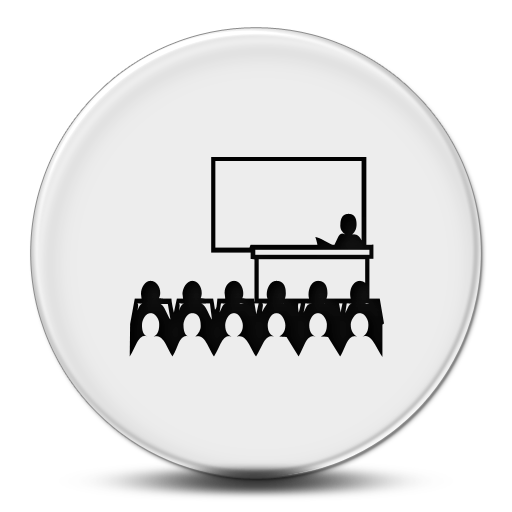 Under the Strategy framework in our Leadership Development Dimension, organizational development (OD) leadership is all about facilitating change.

As a leader, you need to be the catalyst behind the change process. But this process is not a simple one. Whether you are in a senior manager or as a leader executing change in your department, organizational development has its challenges.

We help you deal with these challenges in Organizational Development Leadership. After this course, you will be the catalyst and one of those who will drive the change.
LEADERSHIP