A Whole New Dimension in Leadership Excellence and Development
---

All Rights Reserved 2018 SOW International Pte Ltd www.sowacademy.com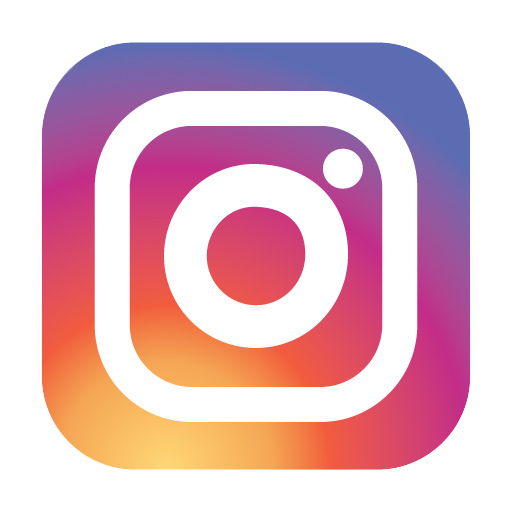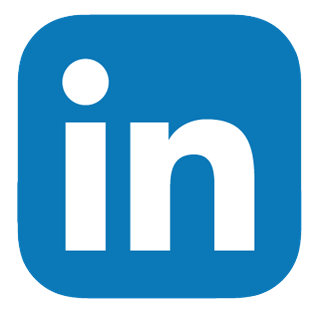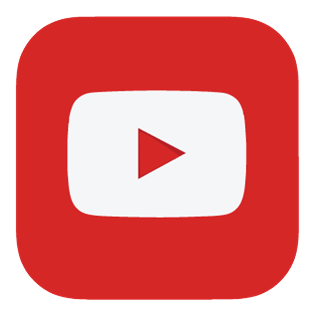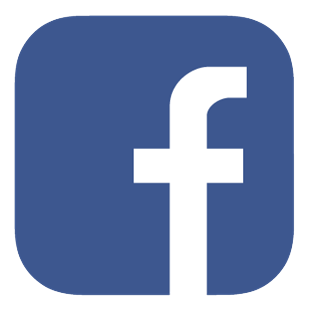 Follow Us: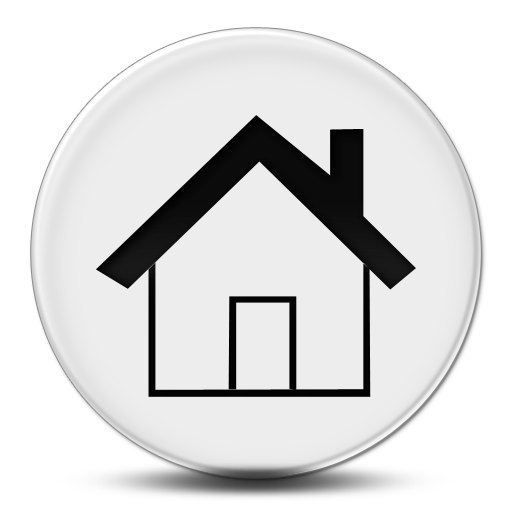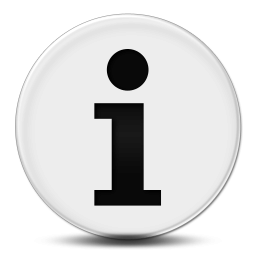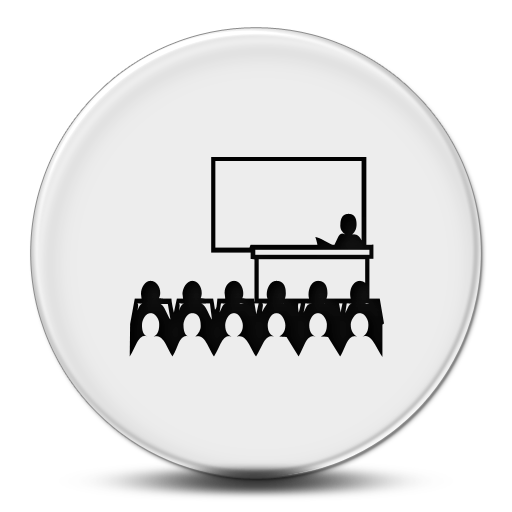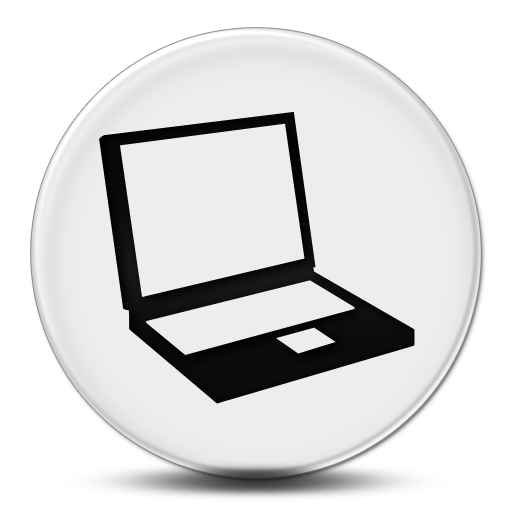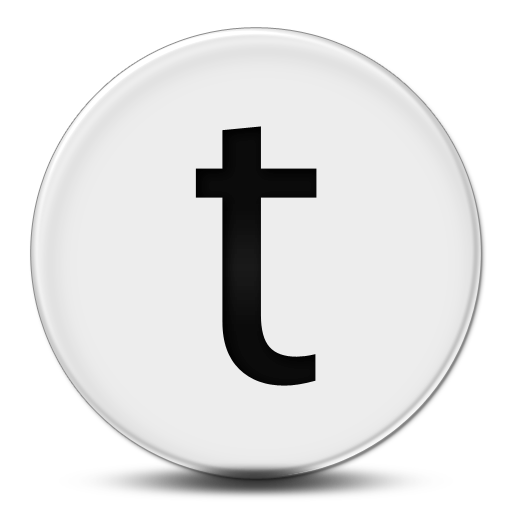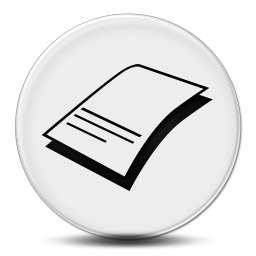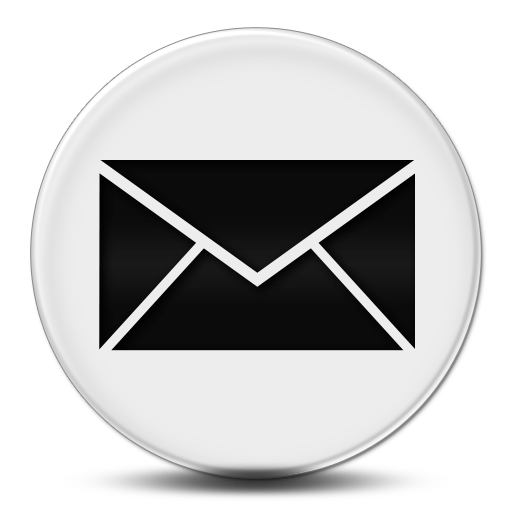 In our Leadership Development Dimension, another one of the most interesting modules is mentoring leadership.

In mentoring, the dynamics goes a bit more personal. Usually a one-on-one practice. Mentoring Leadership has taken on new perspective in today's world of commerce.

A mentor is like a 24 hours coach, personal trainer, business partner and so much more. It is never easy trying to mentor someone. But the rewards of mentoring a successful individual makes the fruit ever sweeter.

Our Mentoring Leadership module will break the horizons of mentoring and leadership all put into one.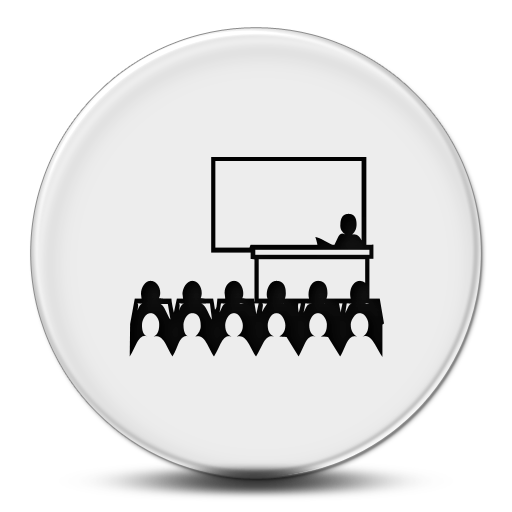 MENTORING LEADERSHIP