A Whole New Dimension in Leadership Excellence and Development
---

All Rights Reserved 2018 SOW International Pte Ltd www.sowacademy.com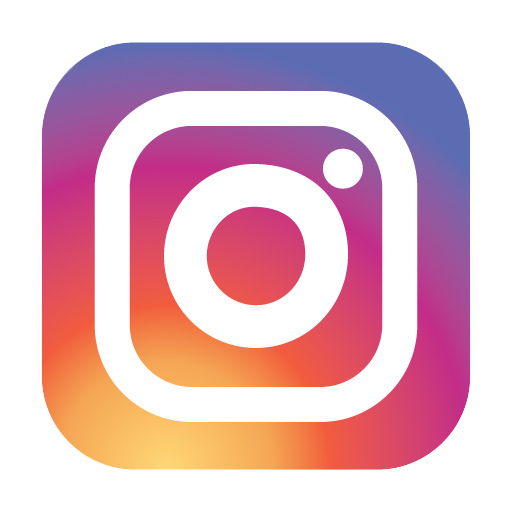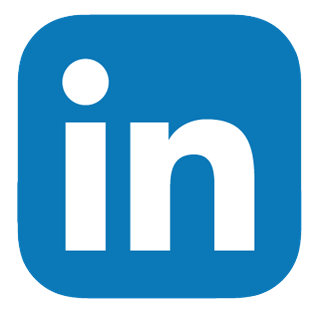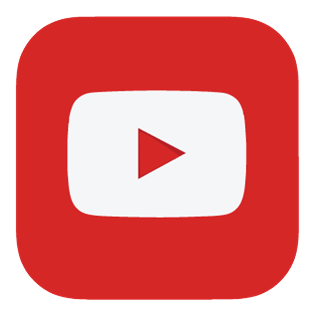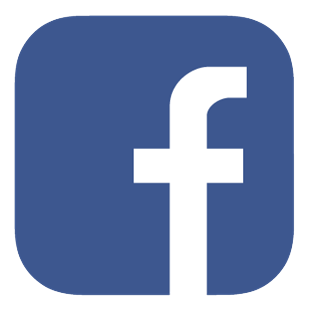 Follow Us: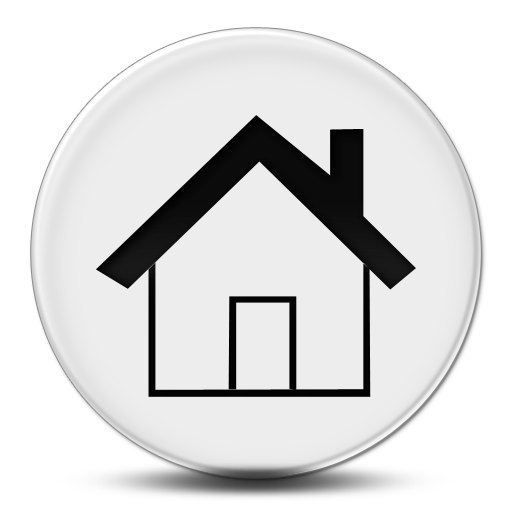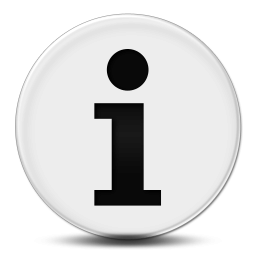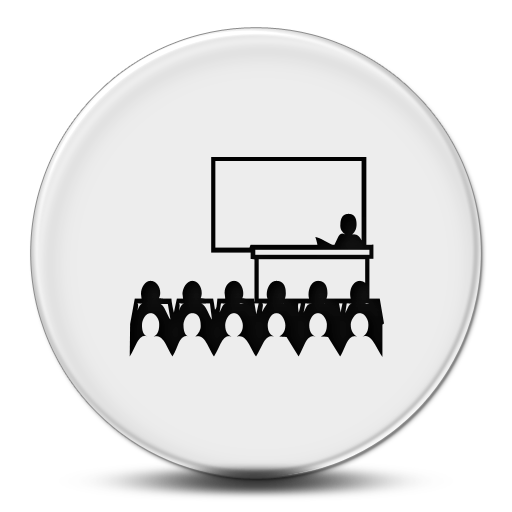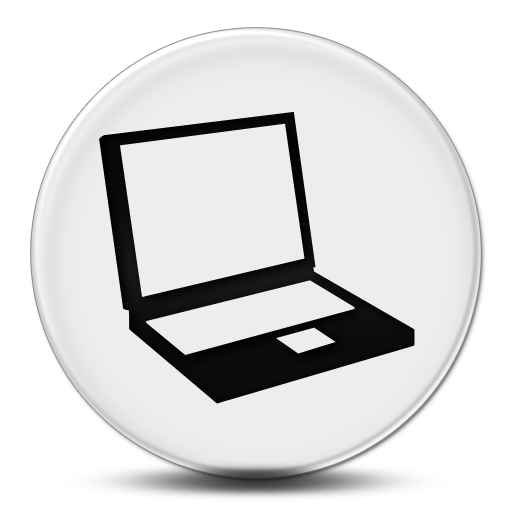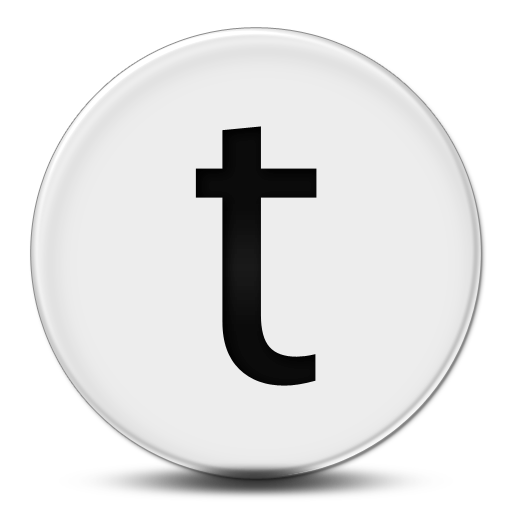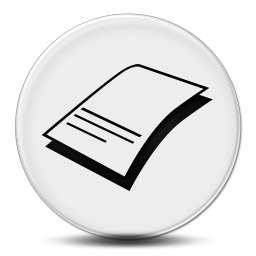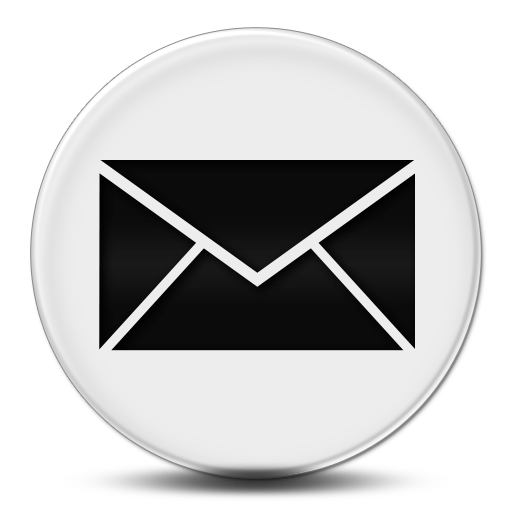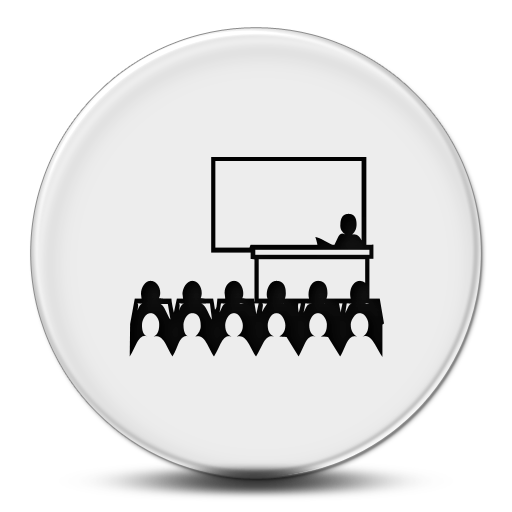 MARKETING LEADERSHIP

Under Strategy in the Leadership Development Dimension, marketing leadership has become one of the most important strategies in modern day commerce.

We need new perspective and leadership when it comes to marketing. Businesses and organizations have moved so fast that it has become so difficult to catch up with reality itself.

In Marketing Leadership, you will learn new insights, tools and marketing tactics to help you solidify current market space and open up new ones. Plus taking marketing to a whole new strategic level.