A Whole New Dimension in Leadership Excellence and Development
---

All Rights Reserved 2018 SOW International Pte Ltd www.sowacademy.com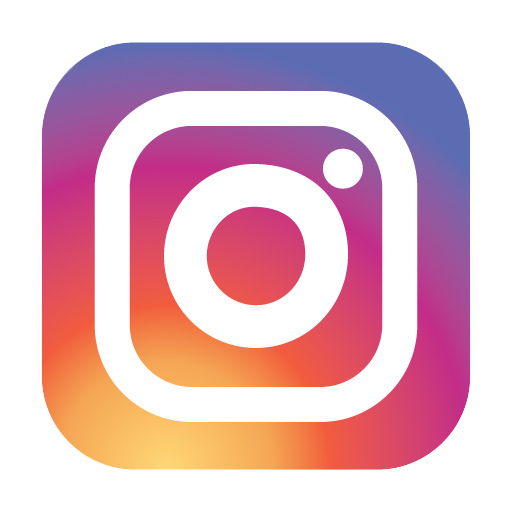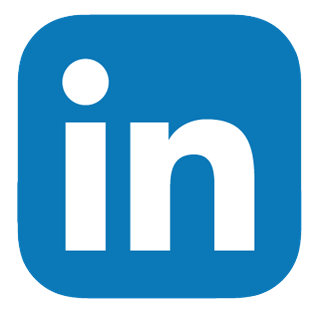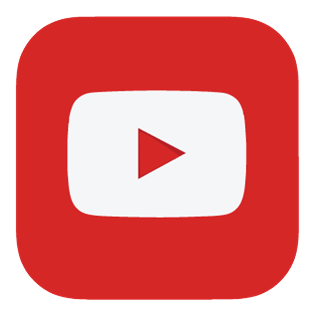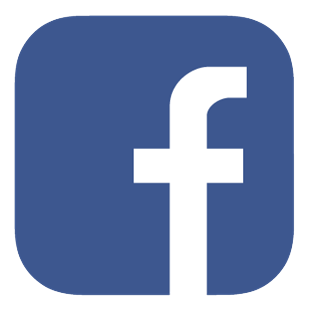 Follow Us: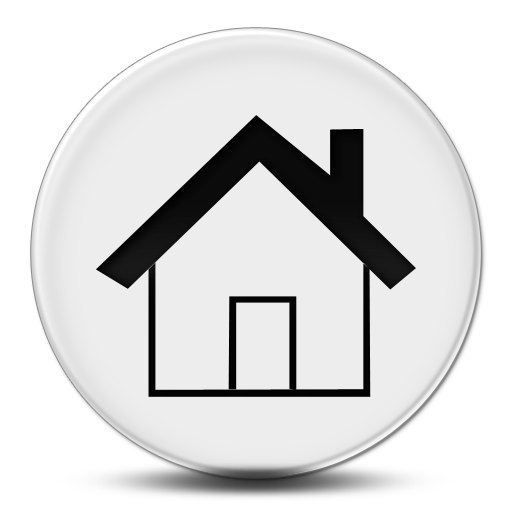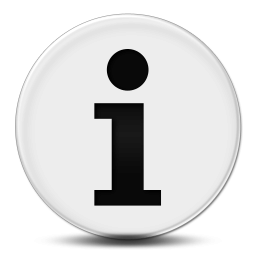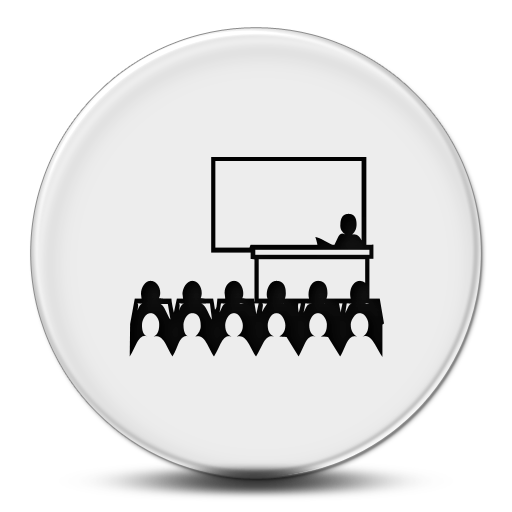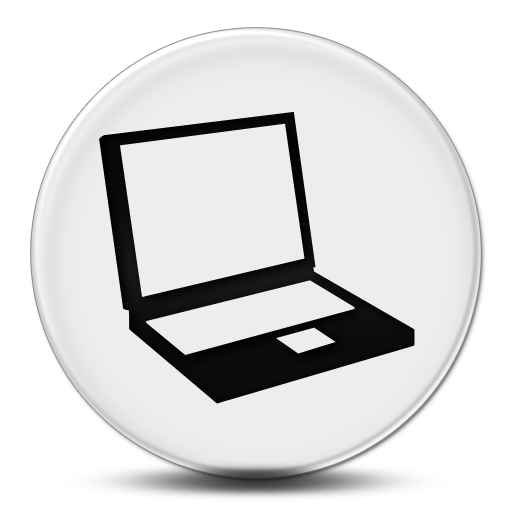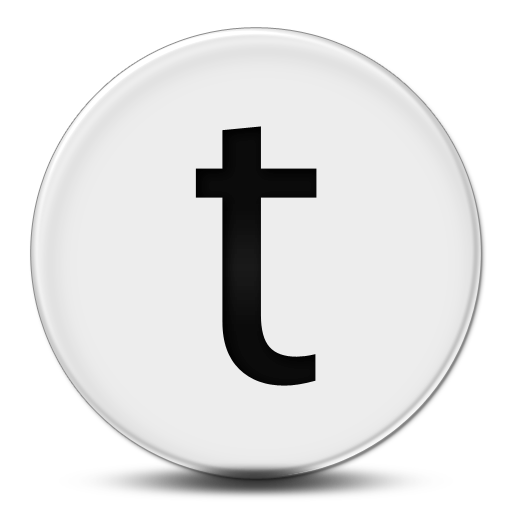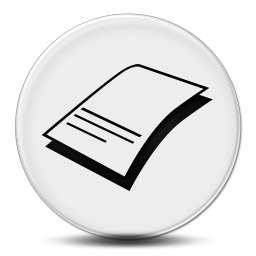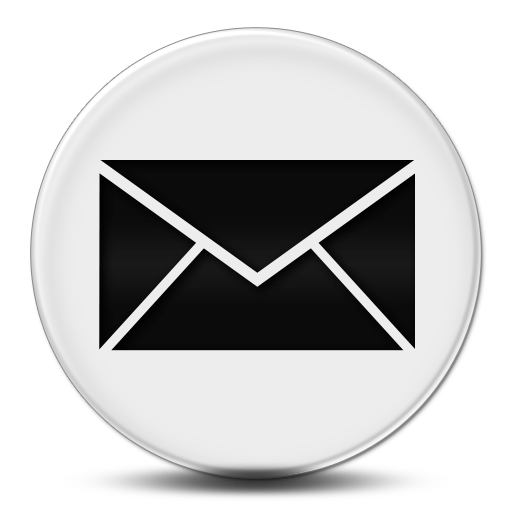 In our Leadership Development Dimension, one of the most interesting modules is management leadership.

This module will enable you to plan, organize, lead and control in as many situations as possible with lots of case study and examples to expand your learning horizons.

Management Leadership will make you a better manager or supervisor.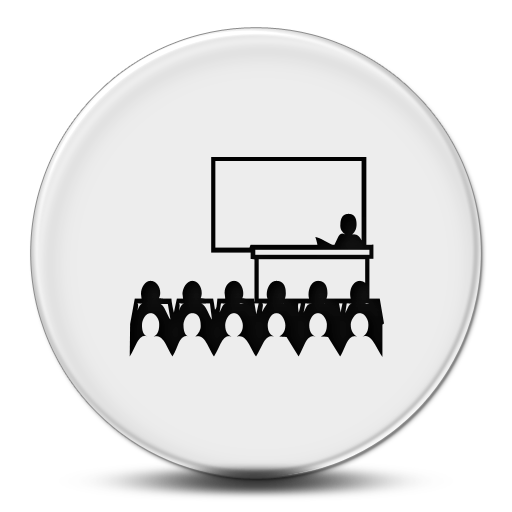 MANAGEMENT LEADERSHIP