A Whole New Dimension in Leadership Excellence and Development
---

All Rights Reserved 2018 SOW International Pte Ltd www.sowacademy.com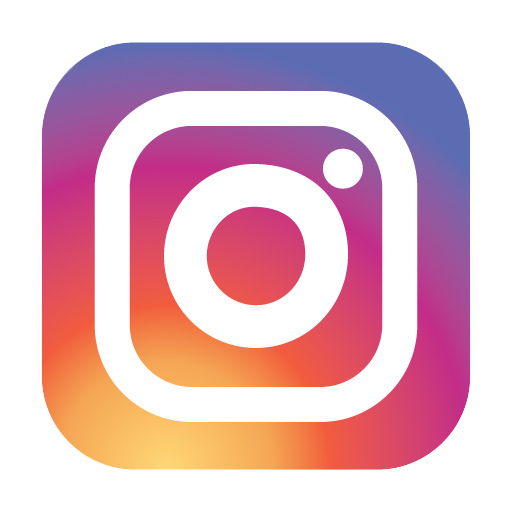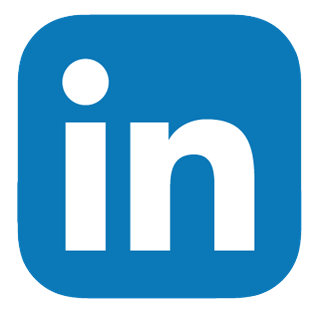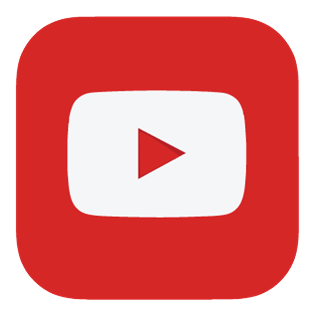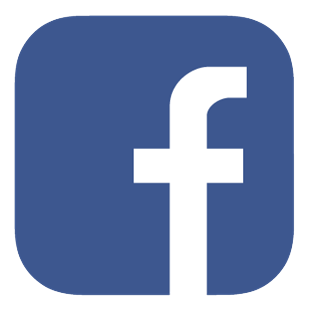 Follow Us: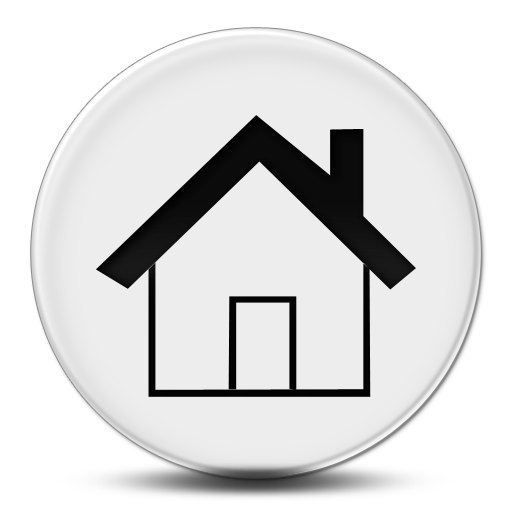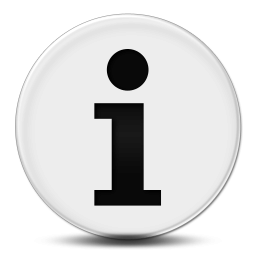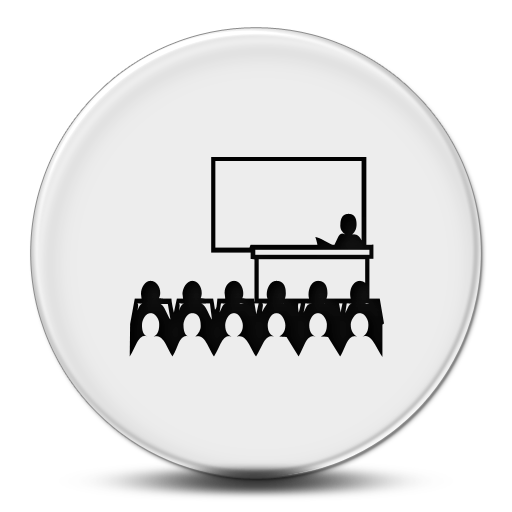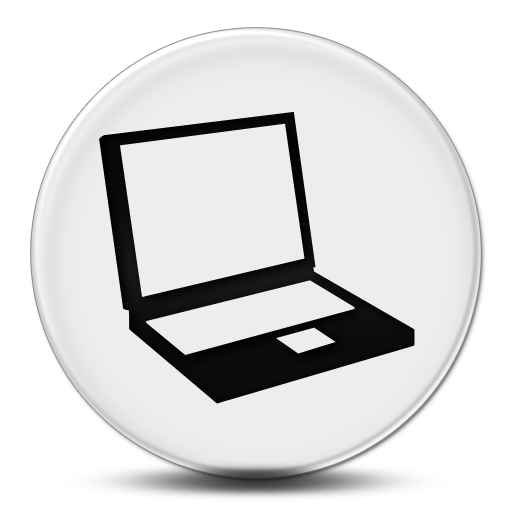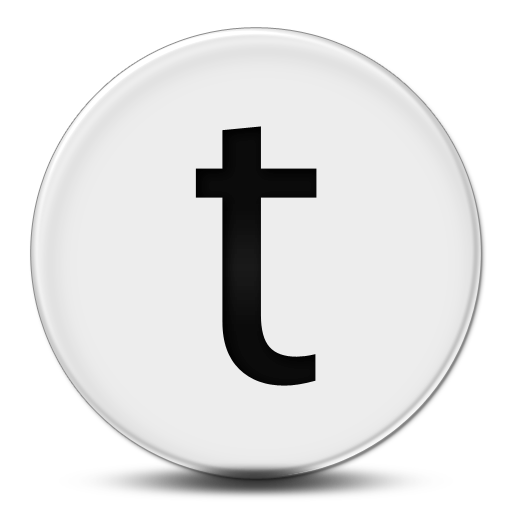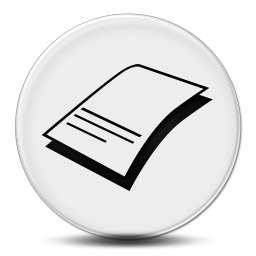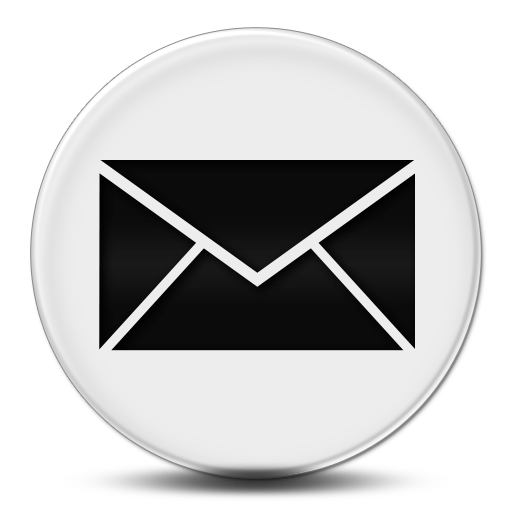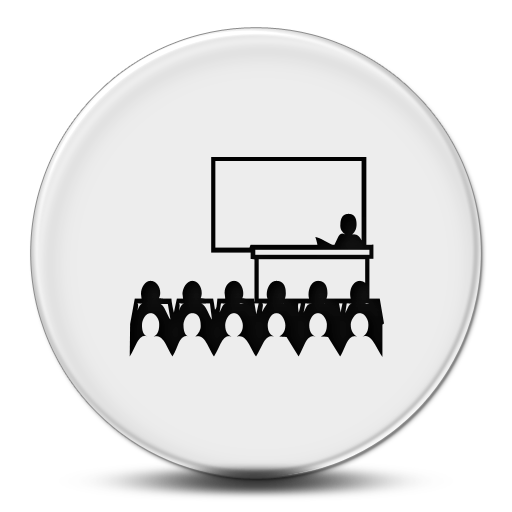 LEADERSHIP

Under the Strategy framework in our Leadership Development Dimension, innovation leadership is vital to the survival of any organization.

As the world evolves, innovation is the driving force to many new ideas and innovation. Organization that embraces innovation usually survives. But if you resist it, you are likely to face being obsolete.

Therefore Innovation Leadership helps you and your organization to re-think, re-learn and re-engineer new ideas.