A Whole New Dimension in Leadership Excellence and Development
---

All Rights Reserved 2018 SOW International Pte Ltd www.sowacademy.com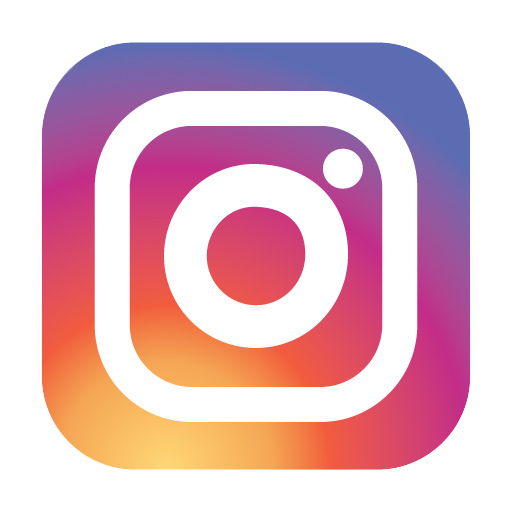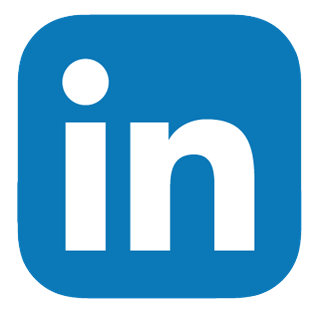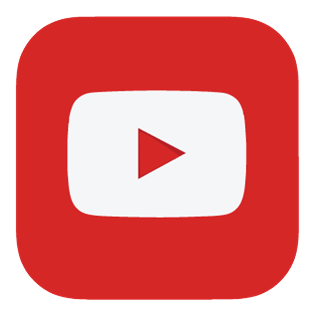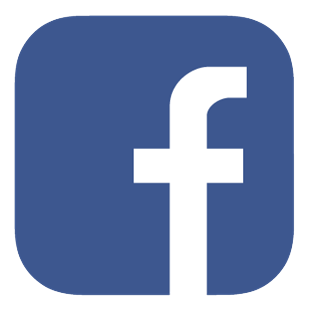 Follow Us: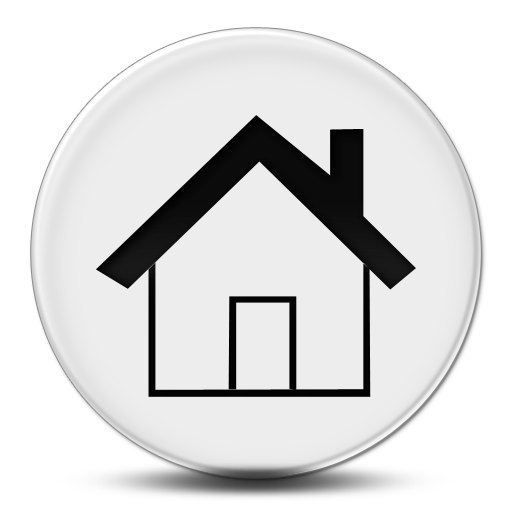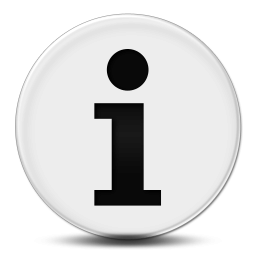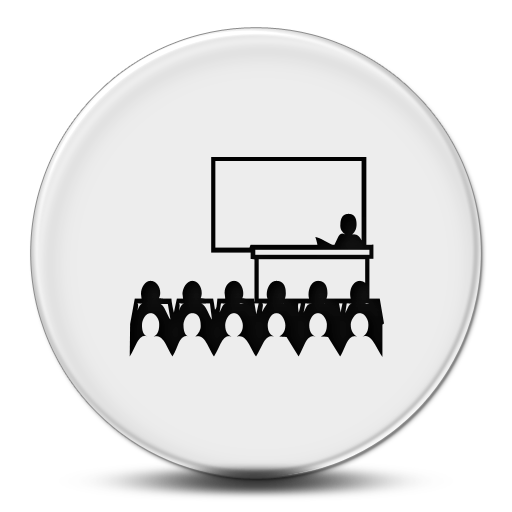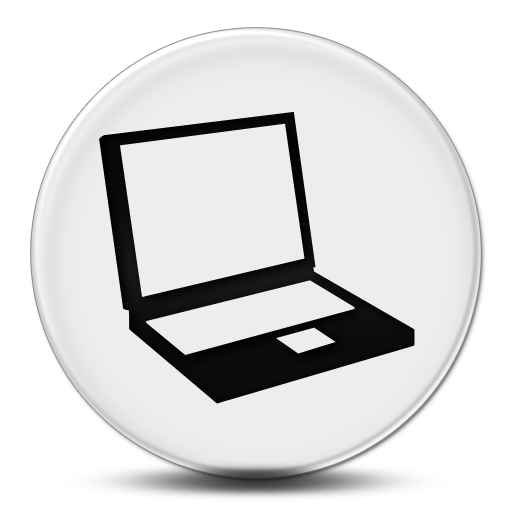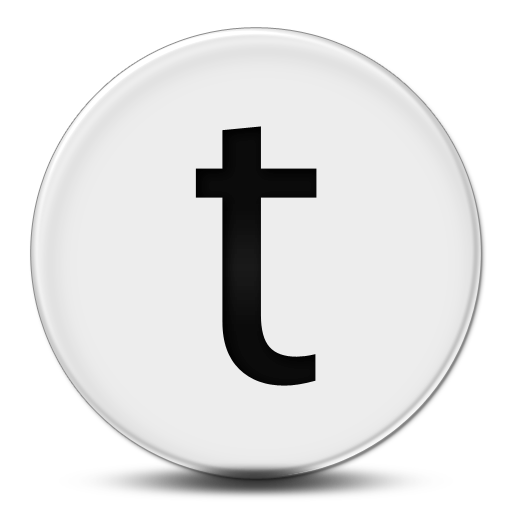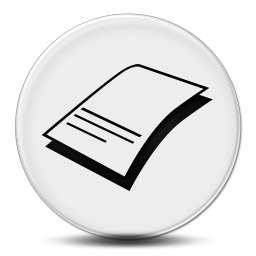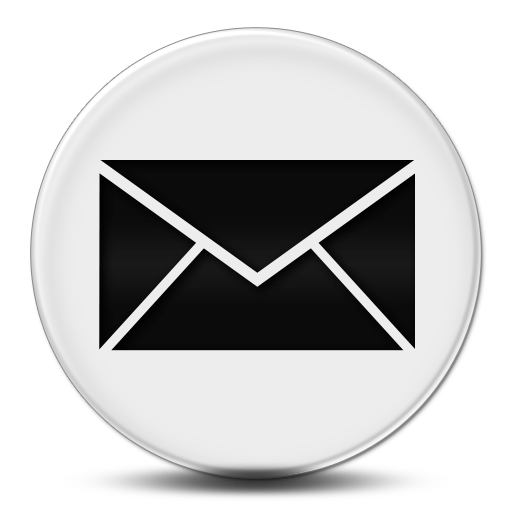 Under the Strategy framework in our Leadership Development Dimension, financial leadership is of utmost importance in the prosperity of an organization.

Financial prudence cannot be an understatement. Many organizations disappeared because of non-financial prudence. It could be the spending of the organization or the inability to see things coming through certain patterns that an organization exhibits. These things can render an organization non-existent.

In Financial Leadership, you will learn how and where to look for problem areas in financial management. You will learn financial risk associated with an organization and how to deal with them.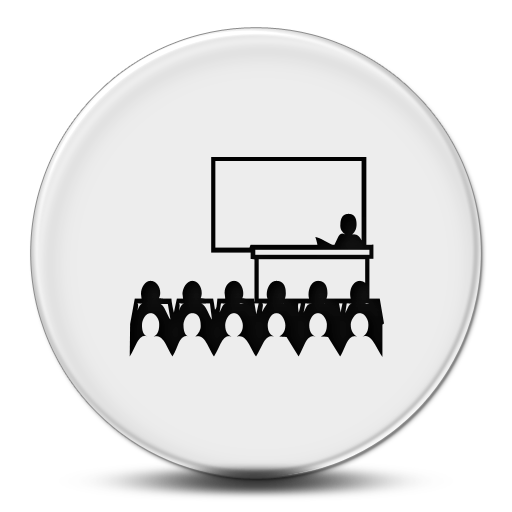 F
I
N
A
N
CIAL LEADERSHIP