A Whole New Dimension in Leadership Excellence and Development
---

All Rights Reserved 2018 SOW International Pte Ltd www.sowacademy.com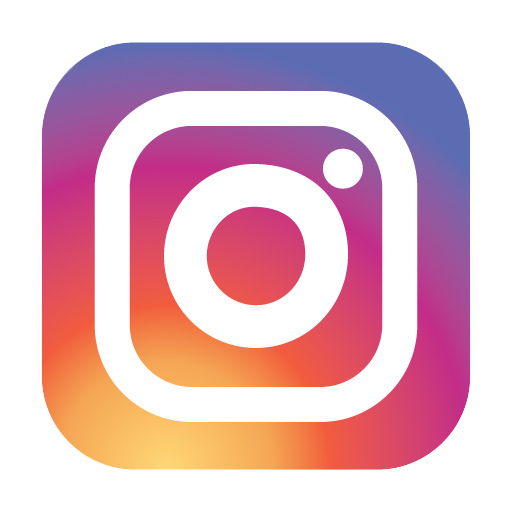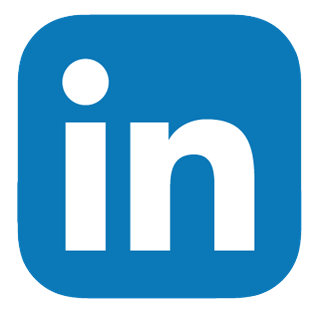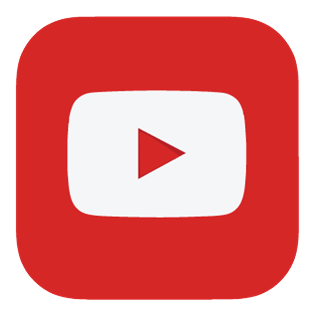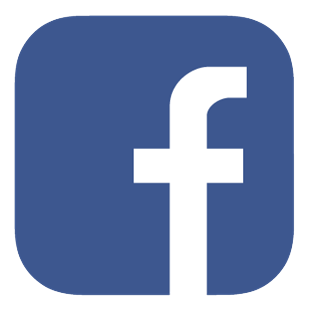 Follow Us: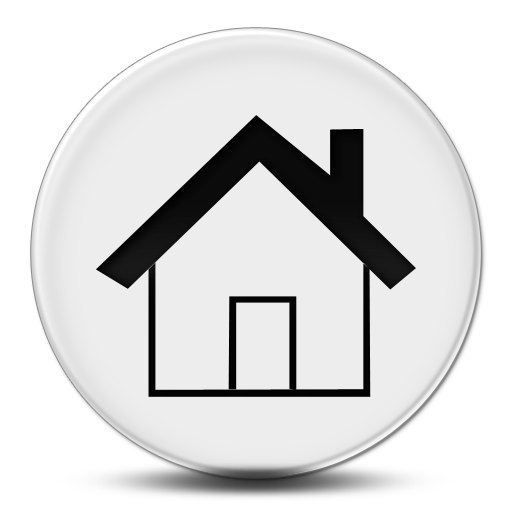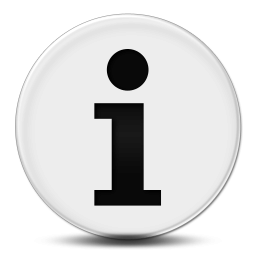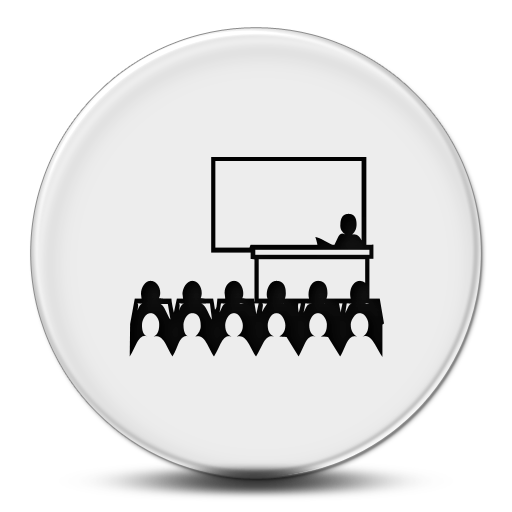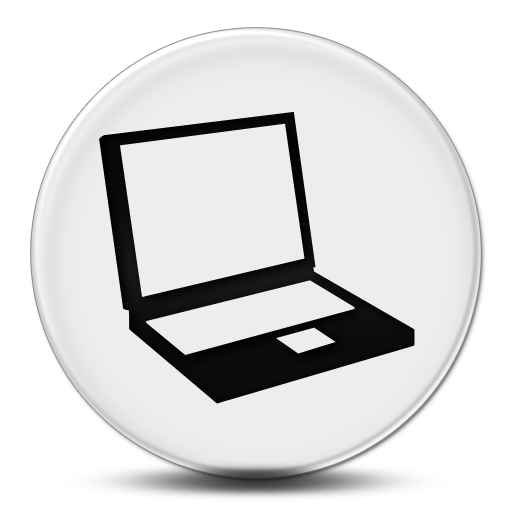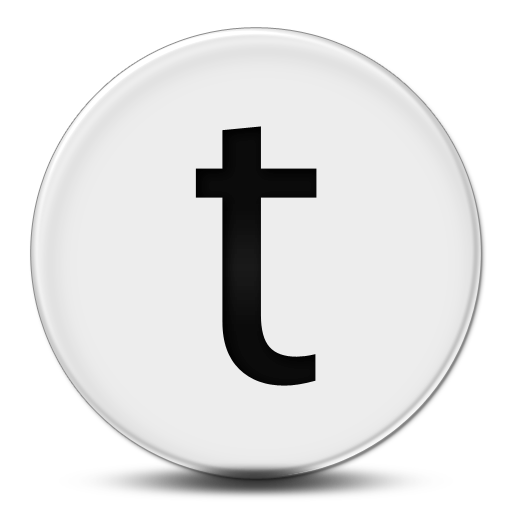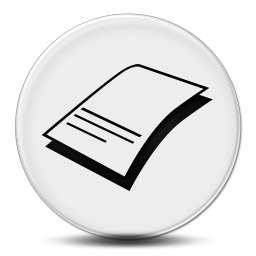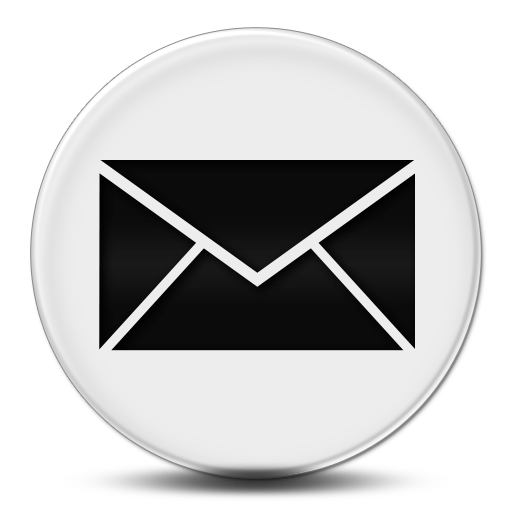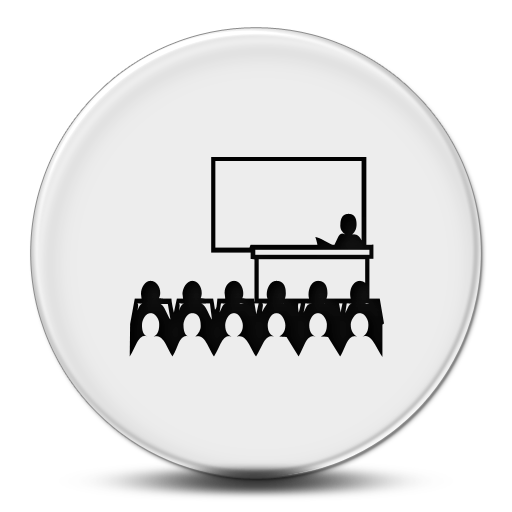 ENTREPRENEURIAL
LEADERSHIP

Under Strategy in our Leadership Development Dimension, entrepreneurial leadership is a much needed skill in today's fast pace and fast changing world.

Entrepreneurs are pioneers of their ideas and pioneers of their dreams and aspirations. But having a dream vision is not enough. You need to have leadership skills to make things happen. The ideas may be derive from you. But you need other resources to make things happen.

In Entrepreneurial Leadership, we will open your horizons to new and important skills set to make your journey as an entrepreneur meaningful and worthwhile. This course is all about Making The Entrepreneur.