A Whole New Dimension in Leadership Excellence and Development
---

All Rights Reserved 2018 SOW International Pte Ltd www.sowacademy.com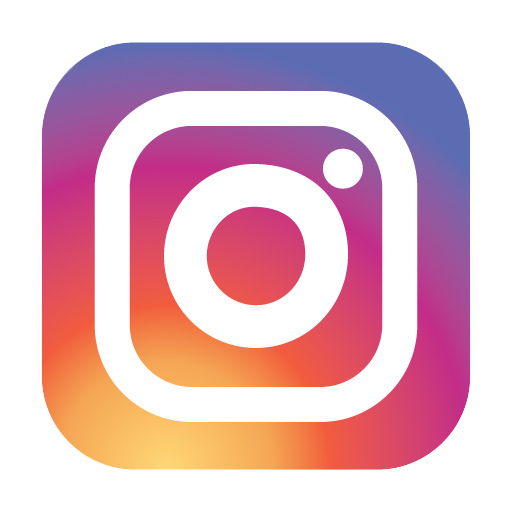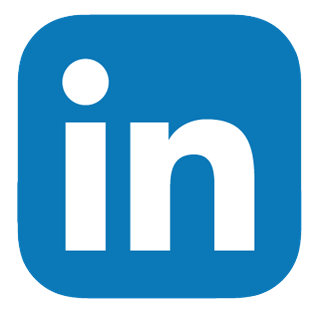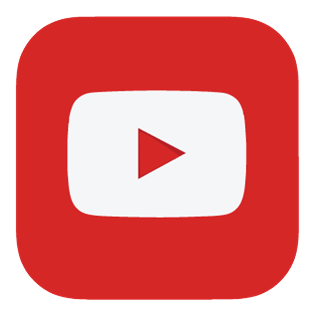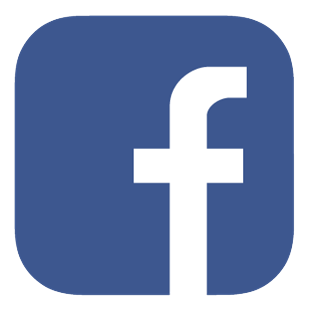 Follow Us: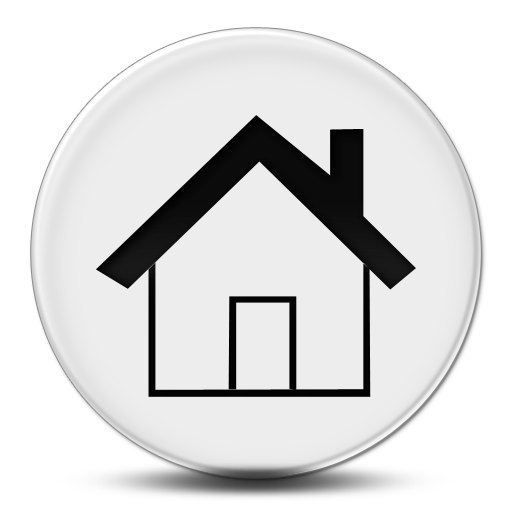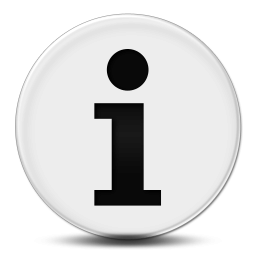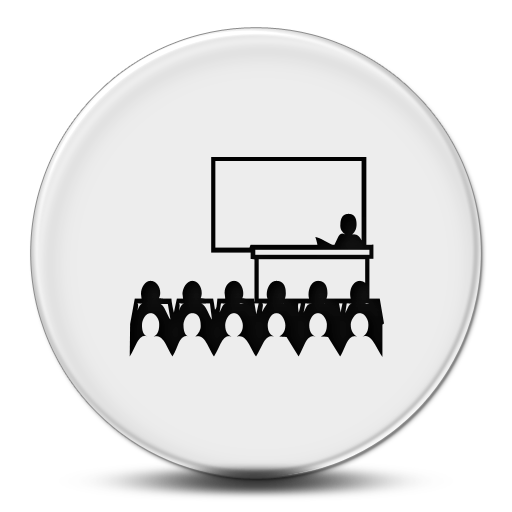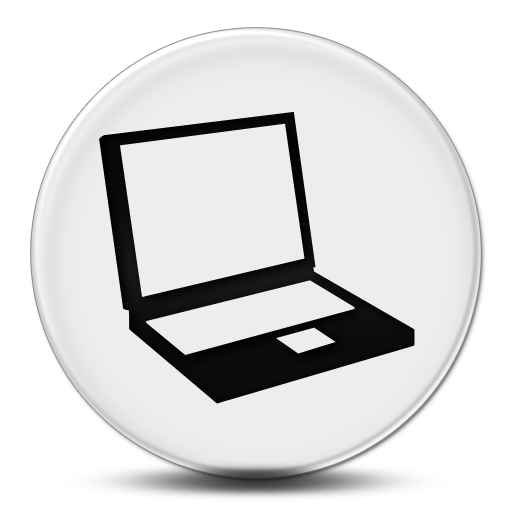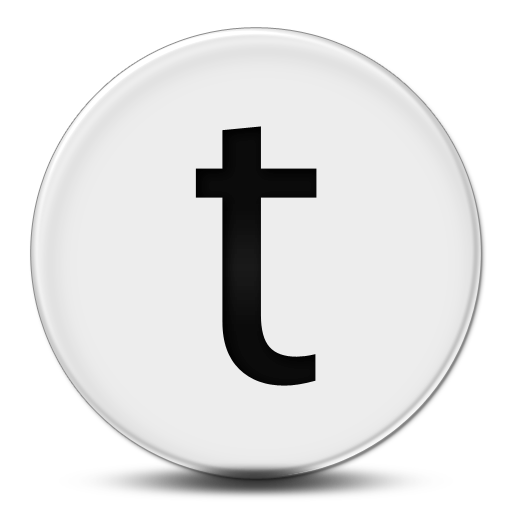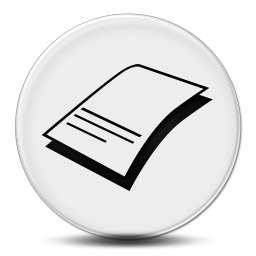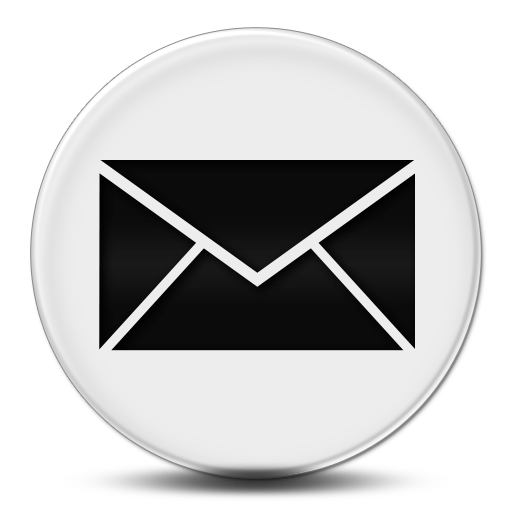 In our Leadership Development Dimension (LDD), Leaders need to communicate effectively with their people. Communication Leadership is one of the most important topics in leadership today and we have place special emphasis in this module.

Participants will be able to acquire new practical skills in communicating with employees and as a group. How to do presentation in the most professional way. Able to present ideas with simplicity.

Communication Leadership module is a must have in any organization.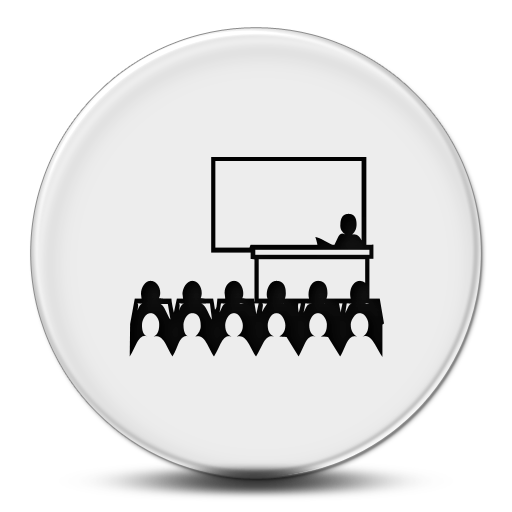 COMMUNICATION

LEADERSHIP