A Whole New Dimension in Leadership Excellence and Development
---

All Rights Reserved 2018 SOW International Pte Ltd www.sowacademy.com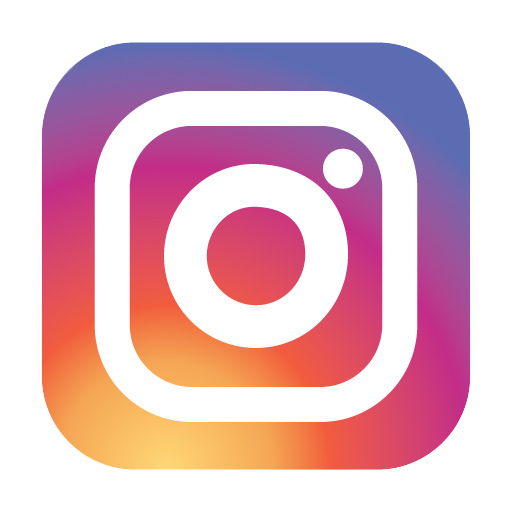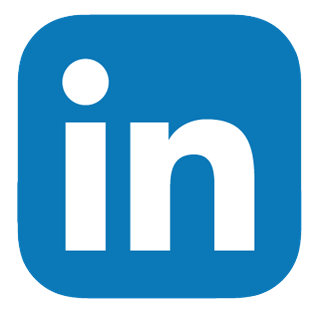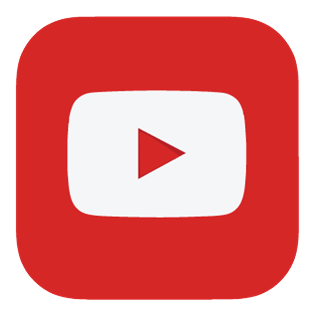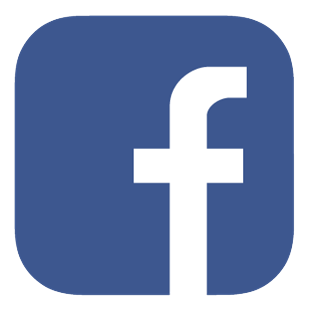 Follow Us: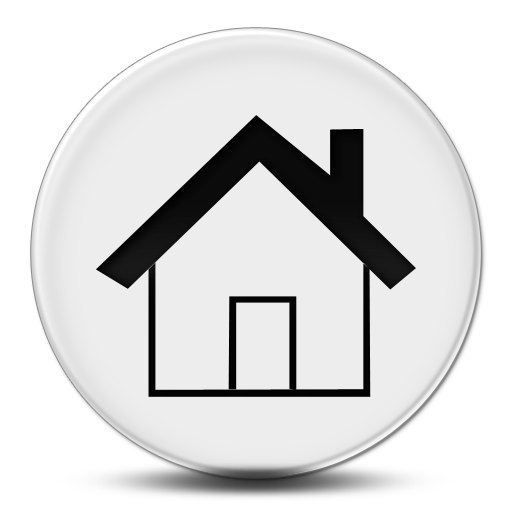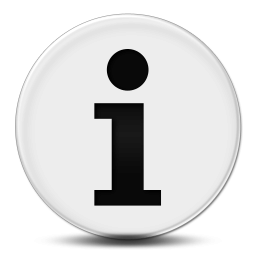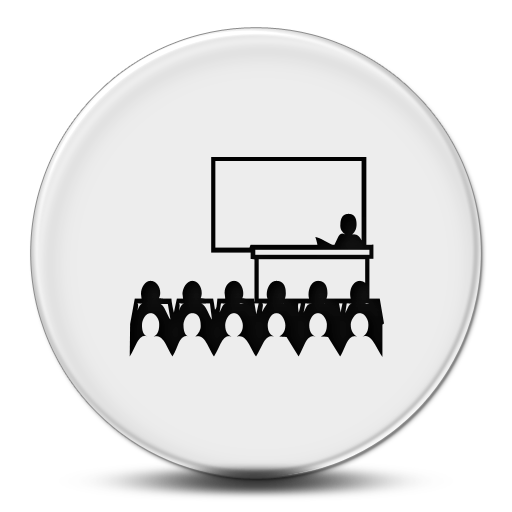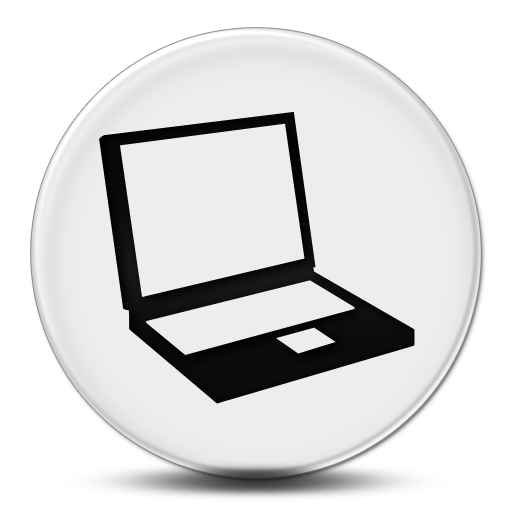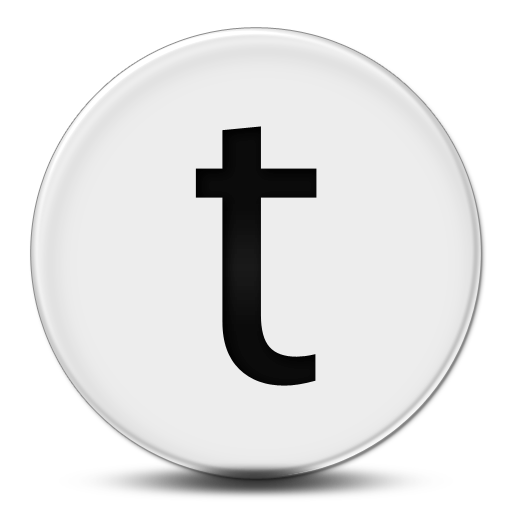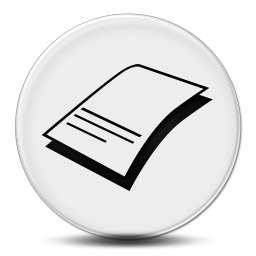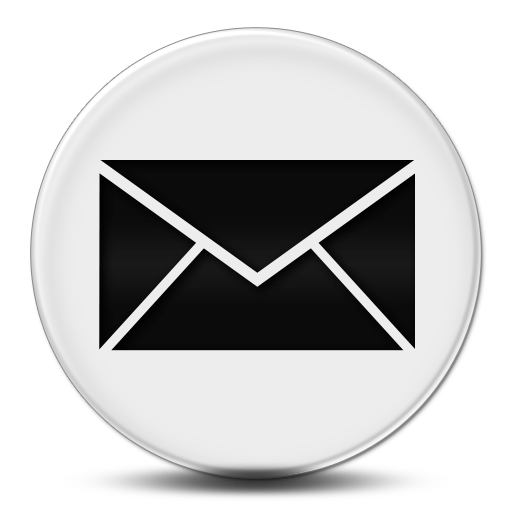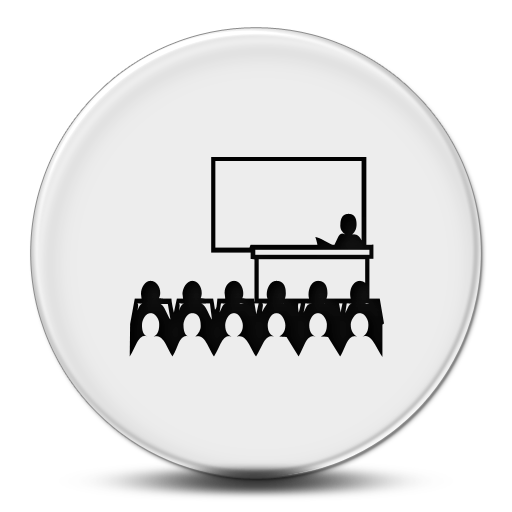 CHANGE
LEADERSHIP

Under Strategy in our Leadership Development Dimension, change leadership is key in today's fast pace and fast changing world.

Today's organization must constantly evolve, move, learn and unlearn old methods and embrace new ideas. Like it or not the world is not going to wait for you. If you, the employees, the management and the organization do not change, then you will be obsolete.

Change Leadership cannot be managed. It must be led. This is where this begins. Using leadership methods to embrace change is certainly refreshing. It is also vital for survival.