A Whole New Dimension in Leadership Excellence and Development
---

All Rights Reserved 2018 SOW International Pte Ltd www.sowacademy.com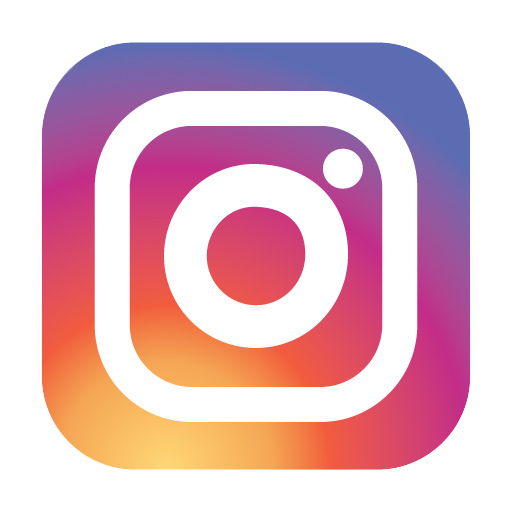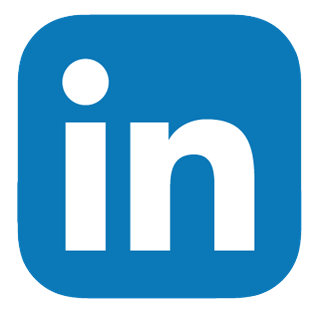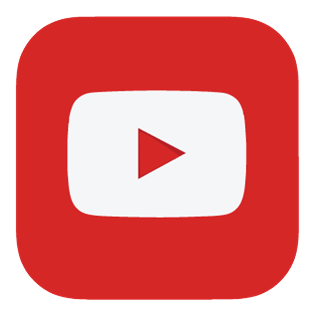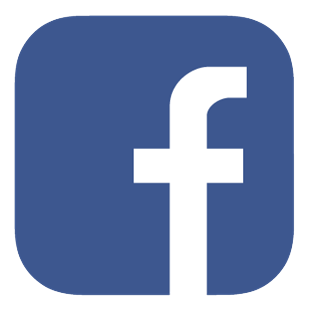 Follow Us: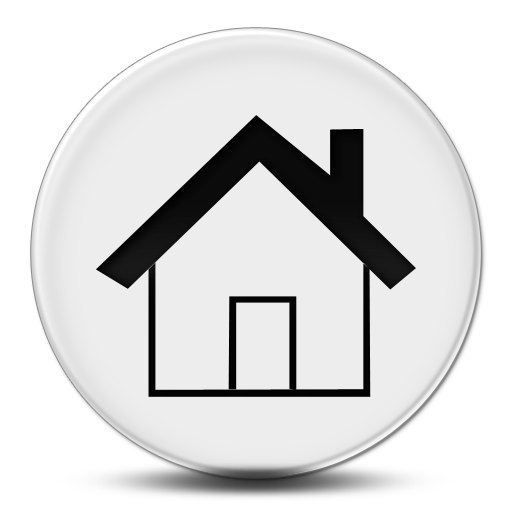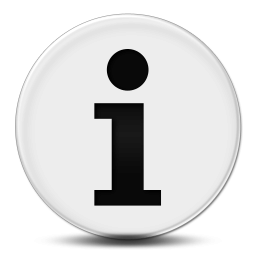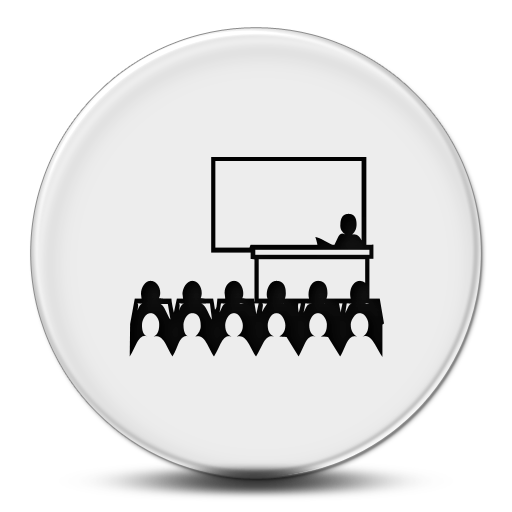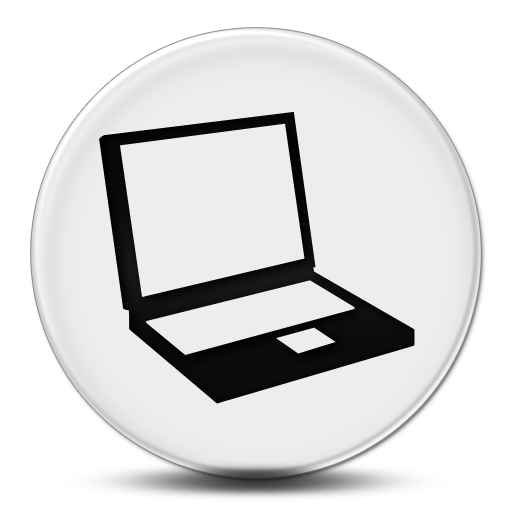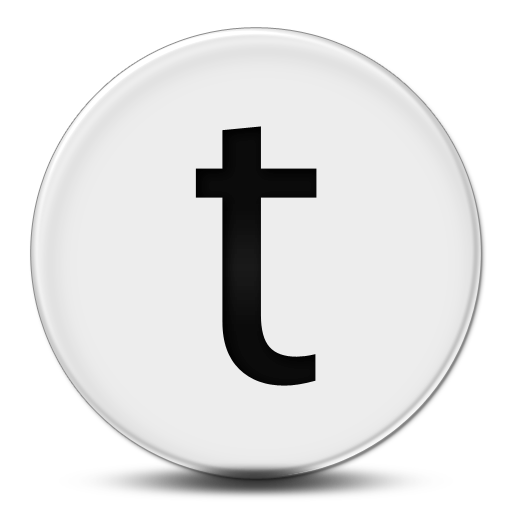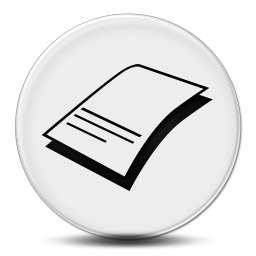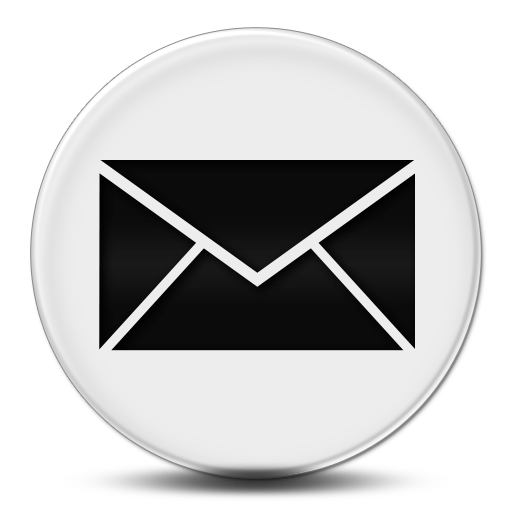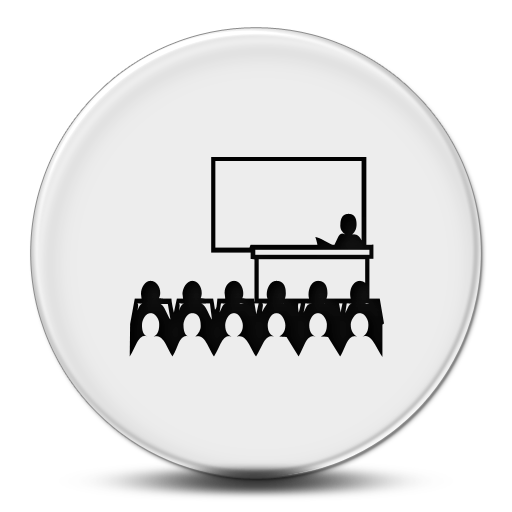 BRAND LEADERSHIP

Under Strategy framework in our Leadership Development Dimension, brand leadership is evolving in today's fast changing world.

Organizations are starting to feel the importance of building brands and trying to associate those brands with flicker minded consumers.

Branding today has got to be not only globalized with a touch of localization.

Consumers are very sophisticated and are unforgiving. You either win them or lose them. Learning how to globalized by localizing in today's context is crucial to survival. Brand Leadership provides that for you and your brand.