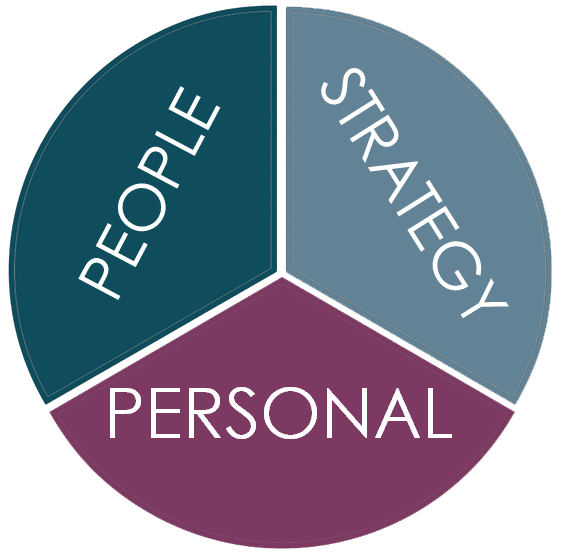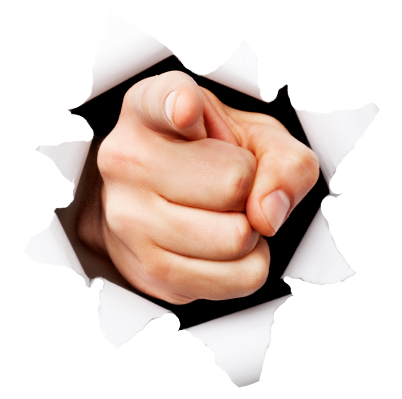 ---
---
A Whole New Dimension in Leadership Excellence and Development
PERSONAL
1. Self Awareness
2. Self Alignment
3. Self Development
PEOPLE
1. Team Leadership
2. Performance Leadership
3. Coaching Leadership
4. Mentoring Leadership
5. Talent Leadership
6. Decision Making Leadership
7. Project Leadership
8. Communication Leadership
9. Management Leadership
10. Relationship Leadership
11. Succession Leadership
12. Trust Leadership
STRATEGY
1. Sales Leadership
2. Marketing Leadership
3. Brand Leadership
4. Service Leadership
5. Organizational Leadership
6. Quality Leadership
7. Innovation Leadership
8. Financial Leadership
9. Strategic Leadership
10. Change Leadership
11. Entrepreneurial Leadership
12. OD Leadership
13. Crisis Leadership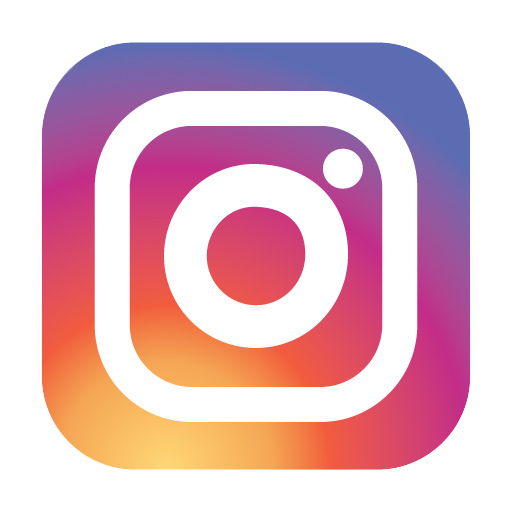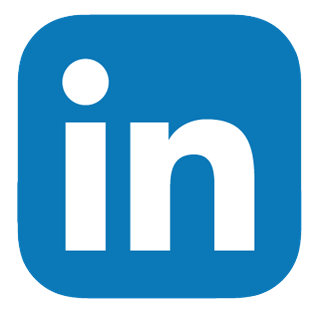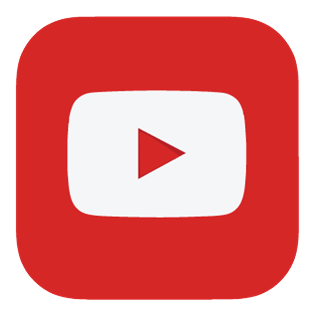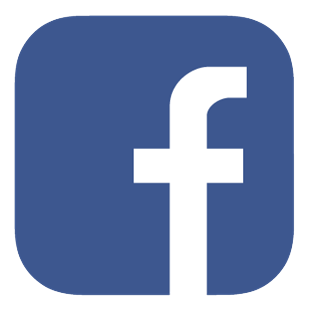 Follow Us:
All Rights Reserved 2018 SOW International Pte Ltd www.sowacademy.com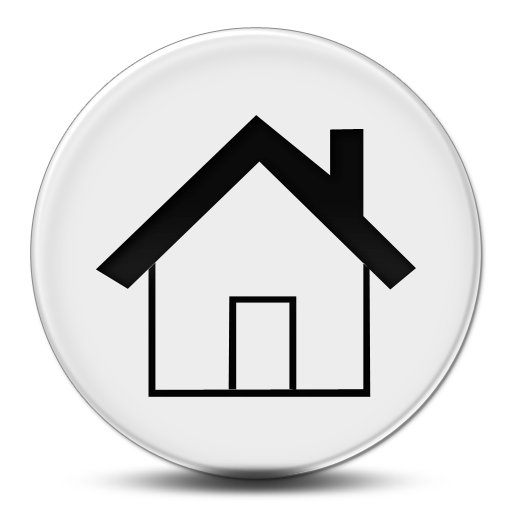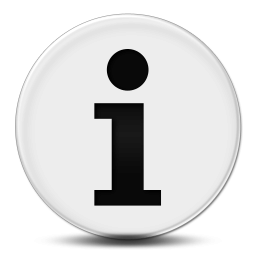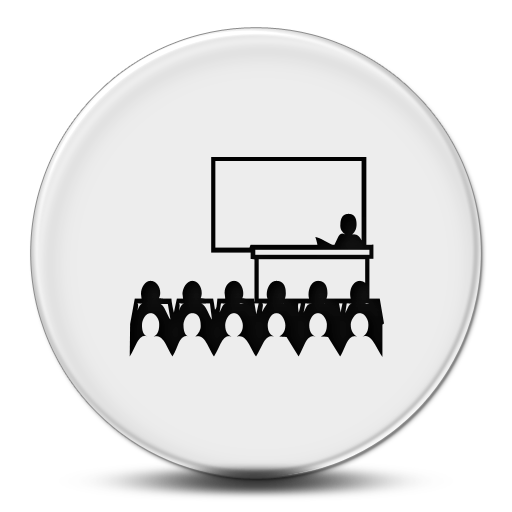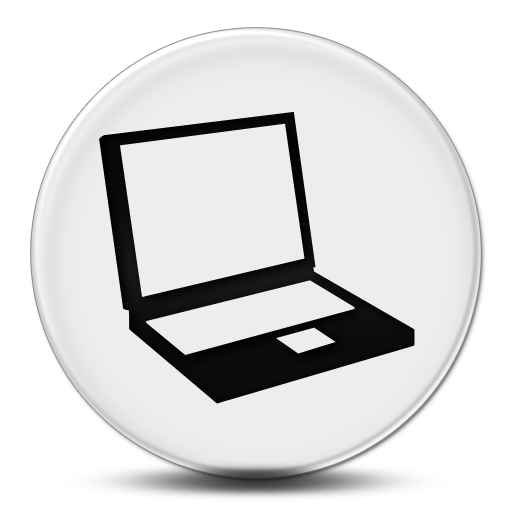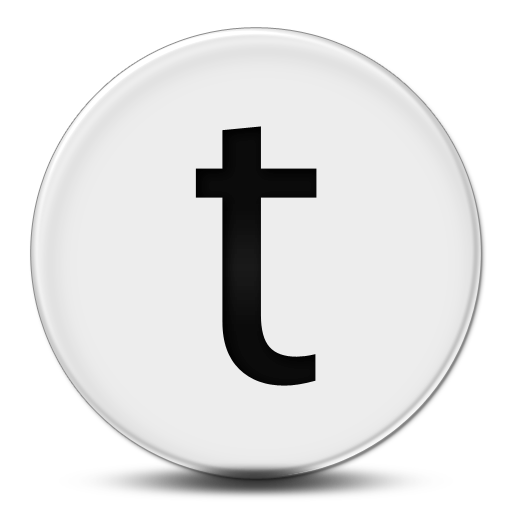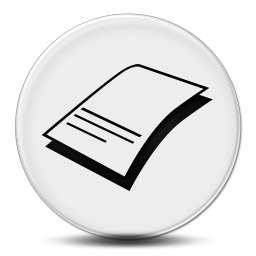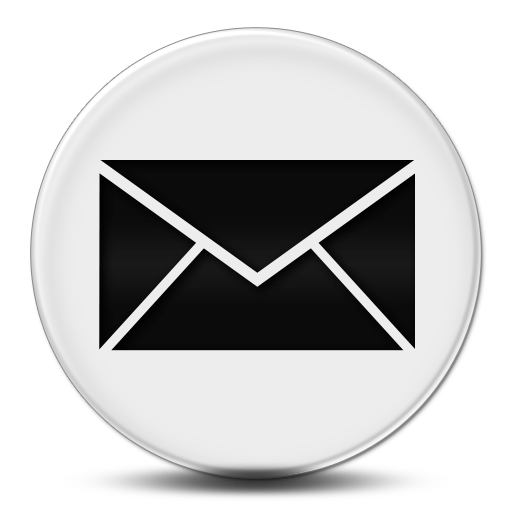 In our quest to be good leaders, it is always important to understand that it is often not always about the number of tools we have nor the amount of knowledge we acquired that determines we are better leaders. It is more about the ability to be self-aware of who we are, where we are and what we represent. It is also about the ability to self-align ourselves to those values and values of others. And of course finally the ability to self-develop ourselves. That is where the number of tools we have and the amount of knowledge we have acquired that will come in handy in our quest to becoming a good leader. Introducing Personal Leadership. A quest to Personal Mastery.
Good leaders develop people. Because without the people around us, we as leaders would never be able to accomplish what we set out to achieve. Therefore there are 11 topics where we as leaders can help to develop people. Each of these 11 topics are design with the specifics of people and talent development.
Great leaders are also good strategist and they engage talents who are expert operators in their field of expertise to help the leader drive results. A leader may not need to be an expert in all the fields but he or she needs to know what is required to and needed to be good in the respective fields. To know enough so that he can allow the other experts to drive the results with the leader providing leadership and support to the different components of an organization.